Your Meetings, Your Data, Your Way.
Grow your Administration skills on HCL Sametime by delivering highly secure, persistent chat and video Meetings for your organization.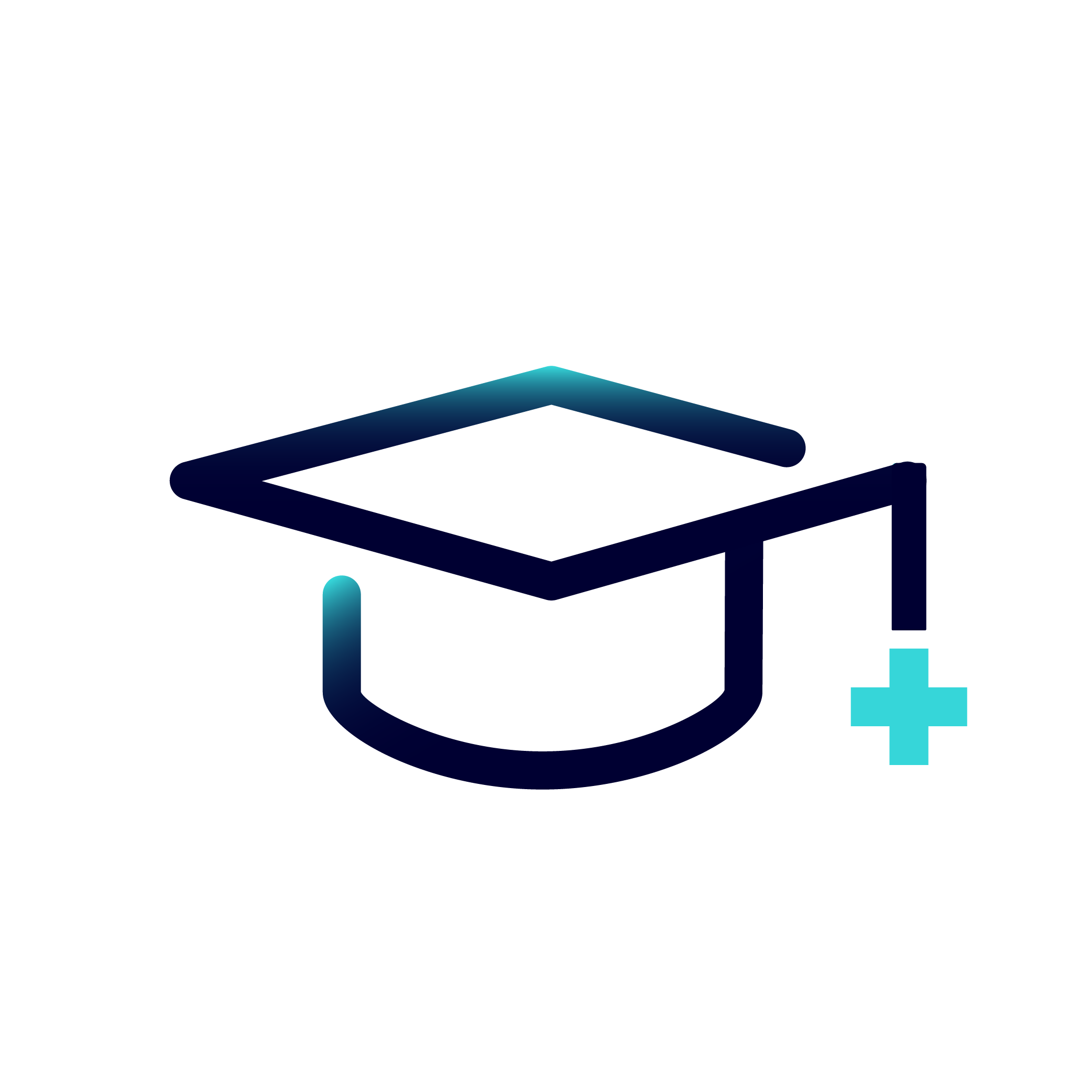 Learn on your schedule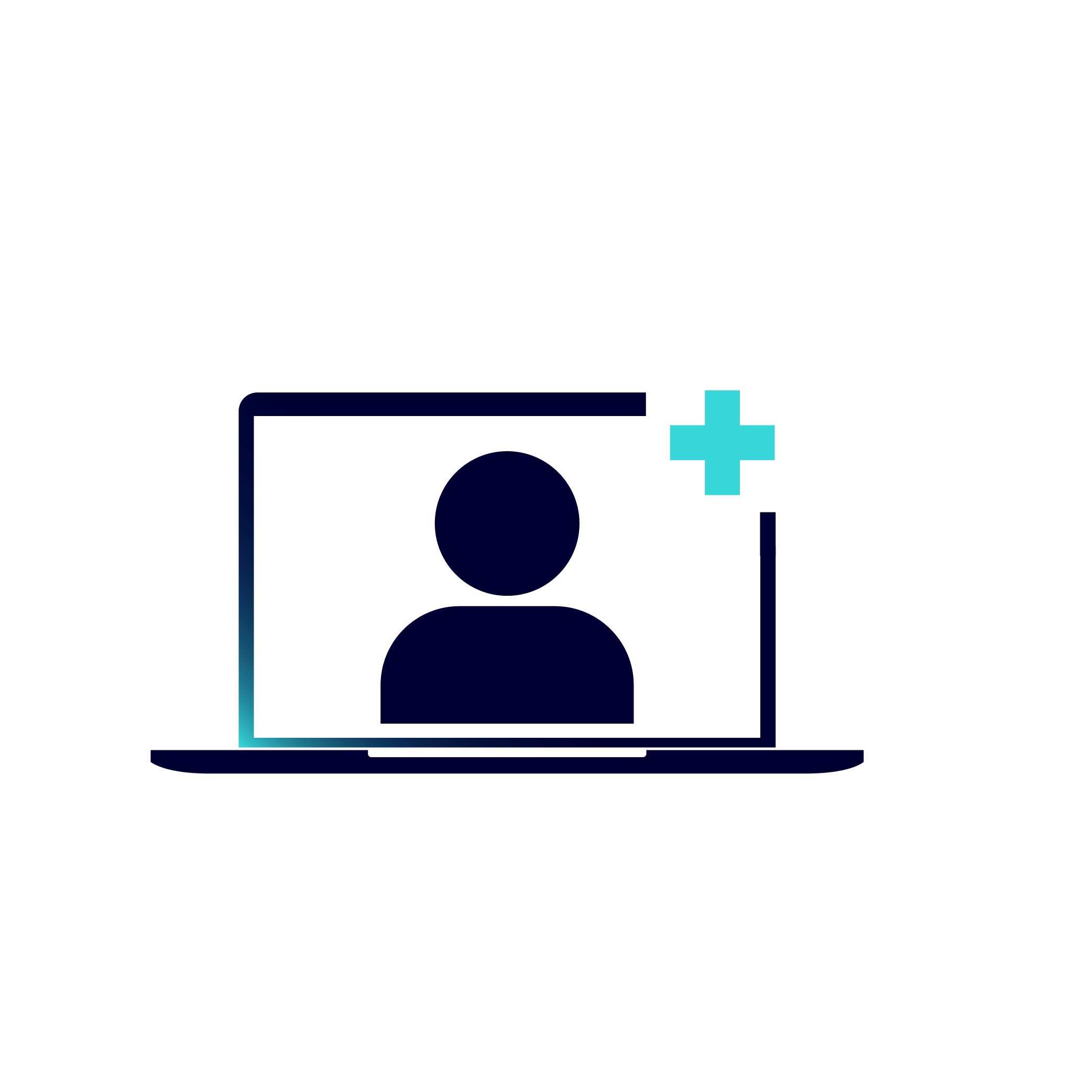 Register for live events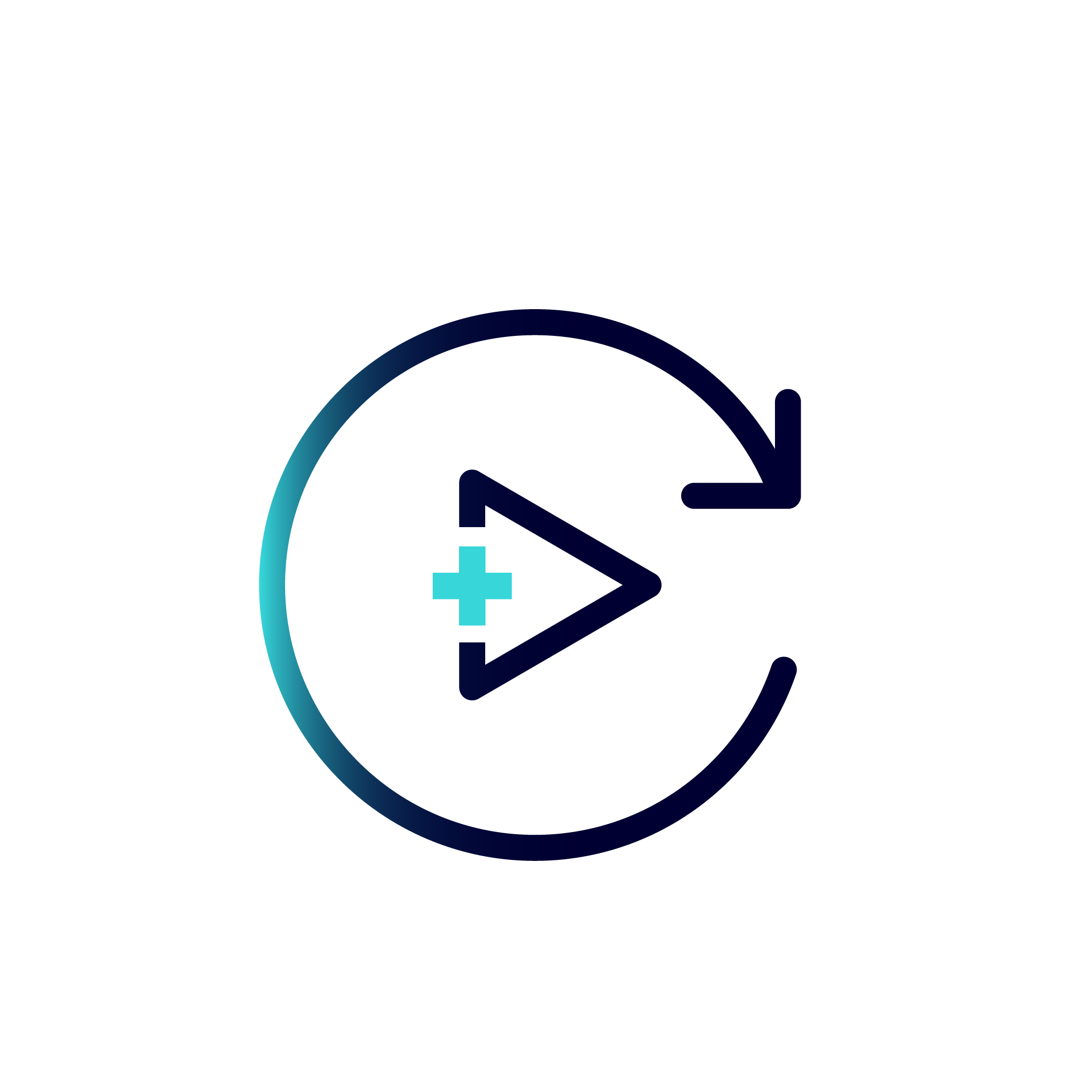 Watch Replays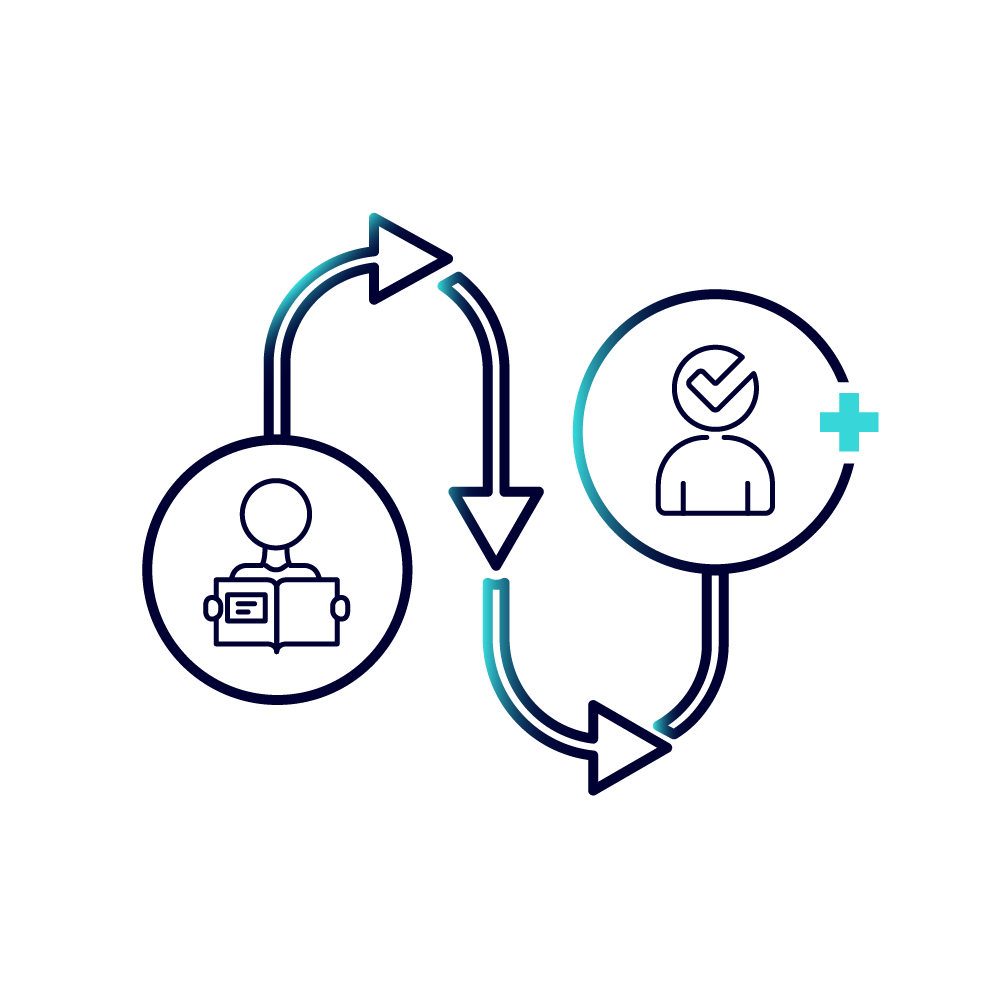 Learning Journeys
Are you looking for specific content based on your role? Check out the guided learning journeys to help you follow a roadmap.
Take the beginner's introduction to HCL Sametime. Learn about dependencies, the server types, and supported clients. Find out what's new in Sametime 12!
This is a completely hands-on course that guides Sametime Administrators through quickly setting up a Kubernetes cluster and deploying HCL Sametime.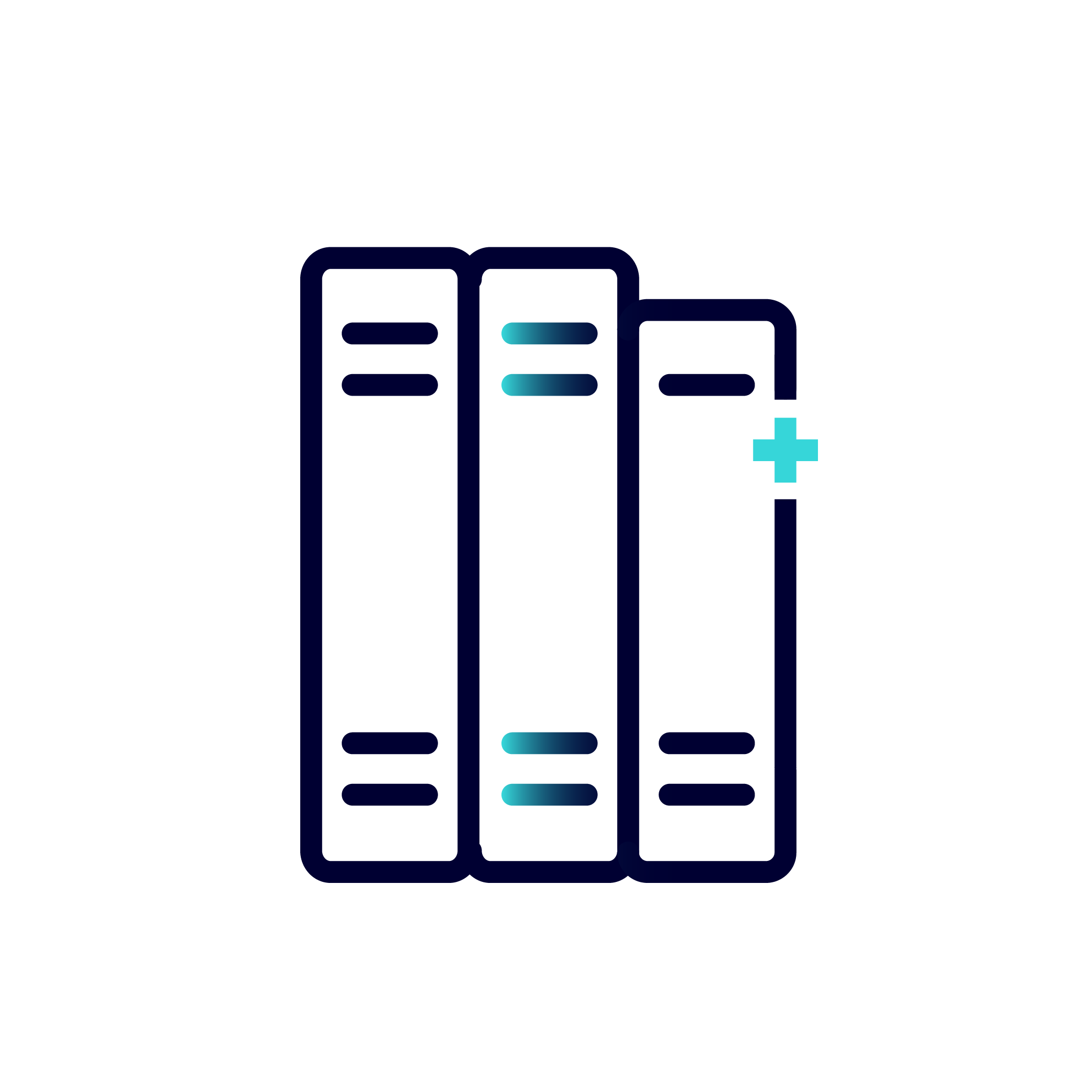 Resources
Use these additional resources to help you find information