Learn to Deploy anything, anywhere with our market leading continuous delivery solution
HCL Launch is engineered to handle your most complex deployment situations with push-button automation and controlled auditing needed in regulated and technically diverse enterprises.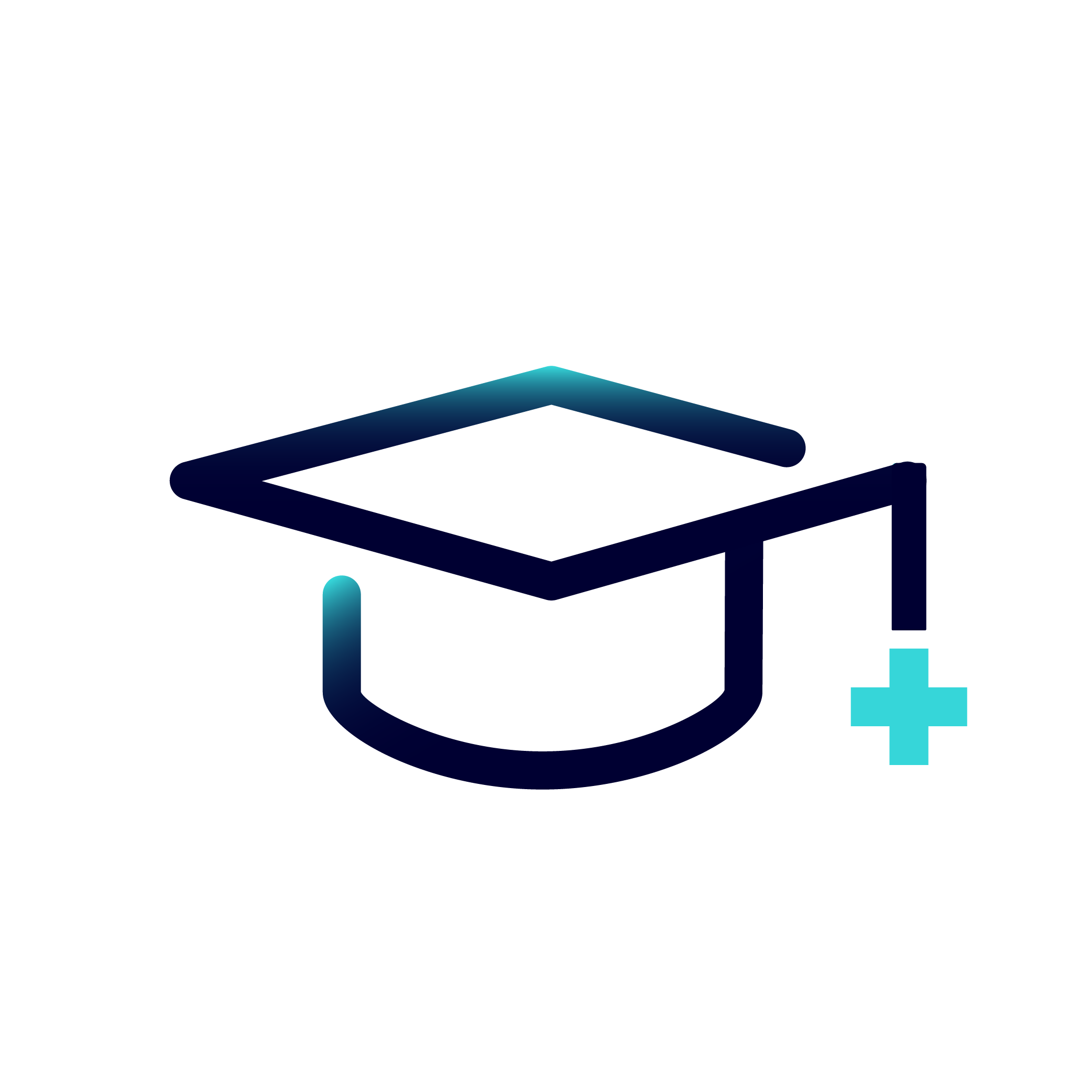 Learn on your schedule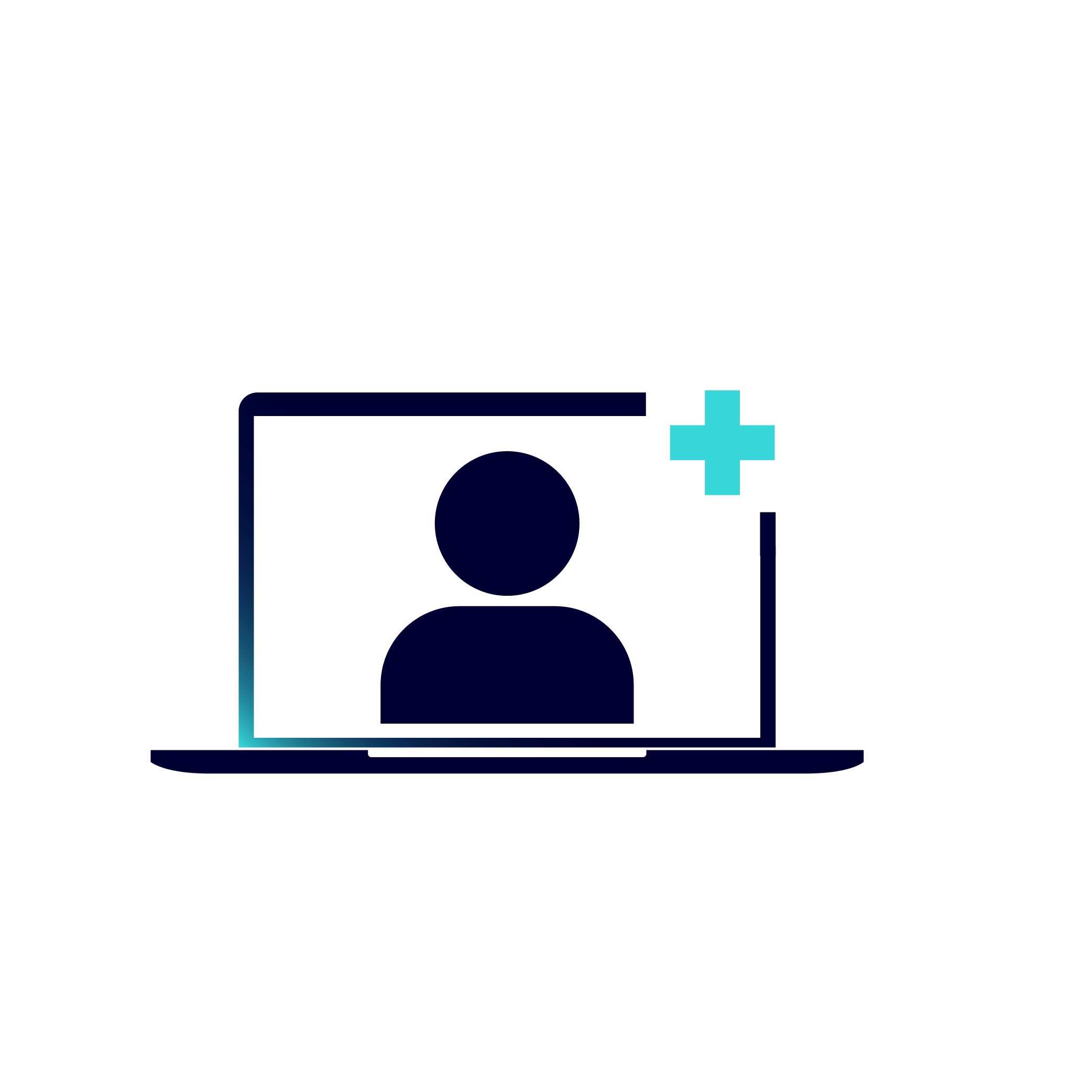 Register for live events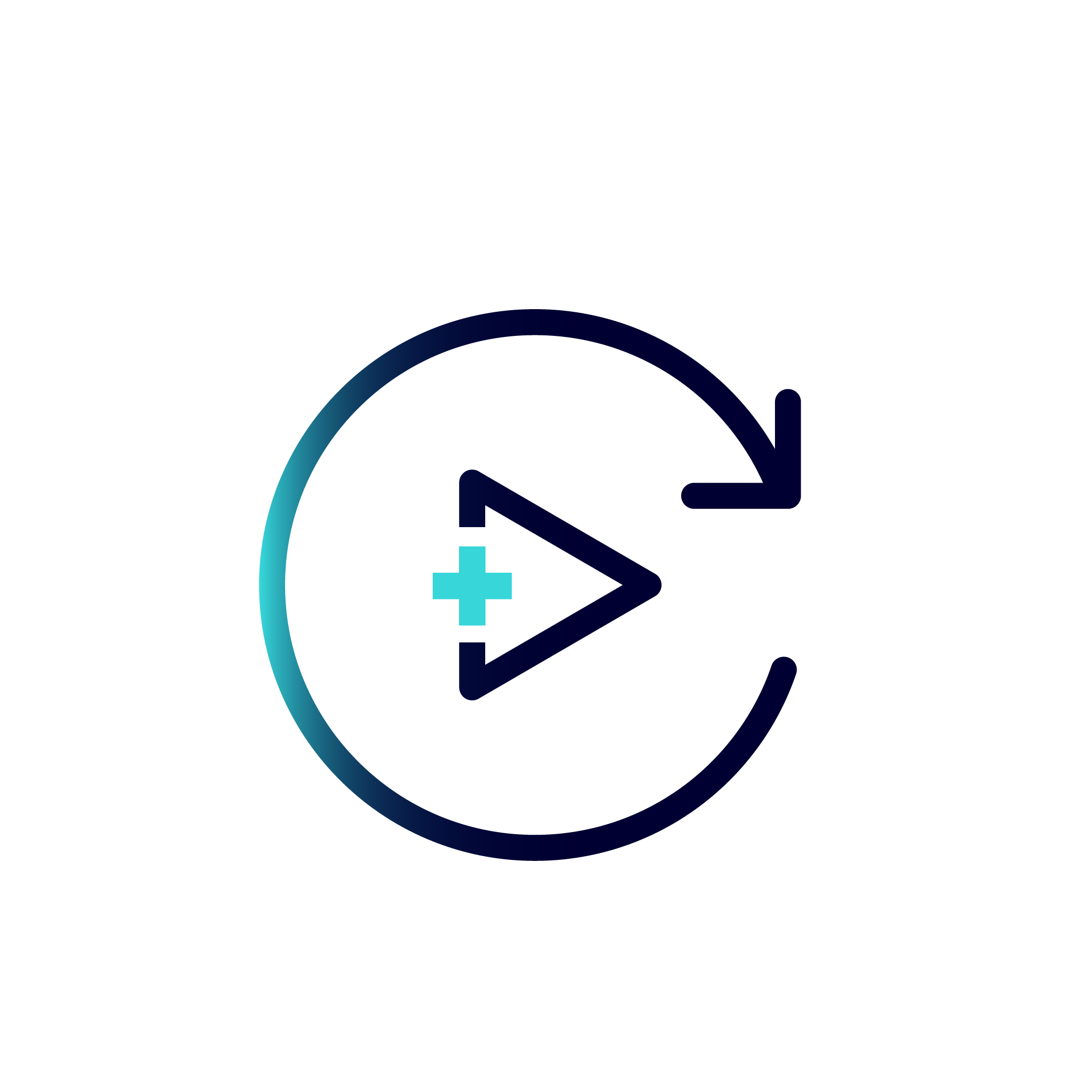 Watch Replays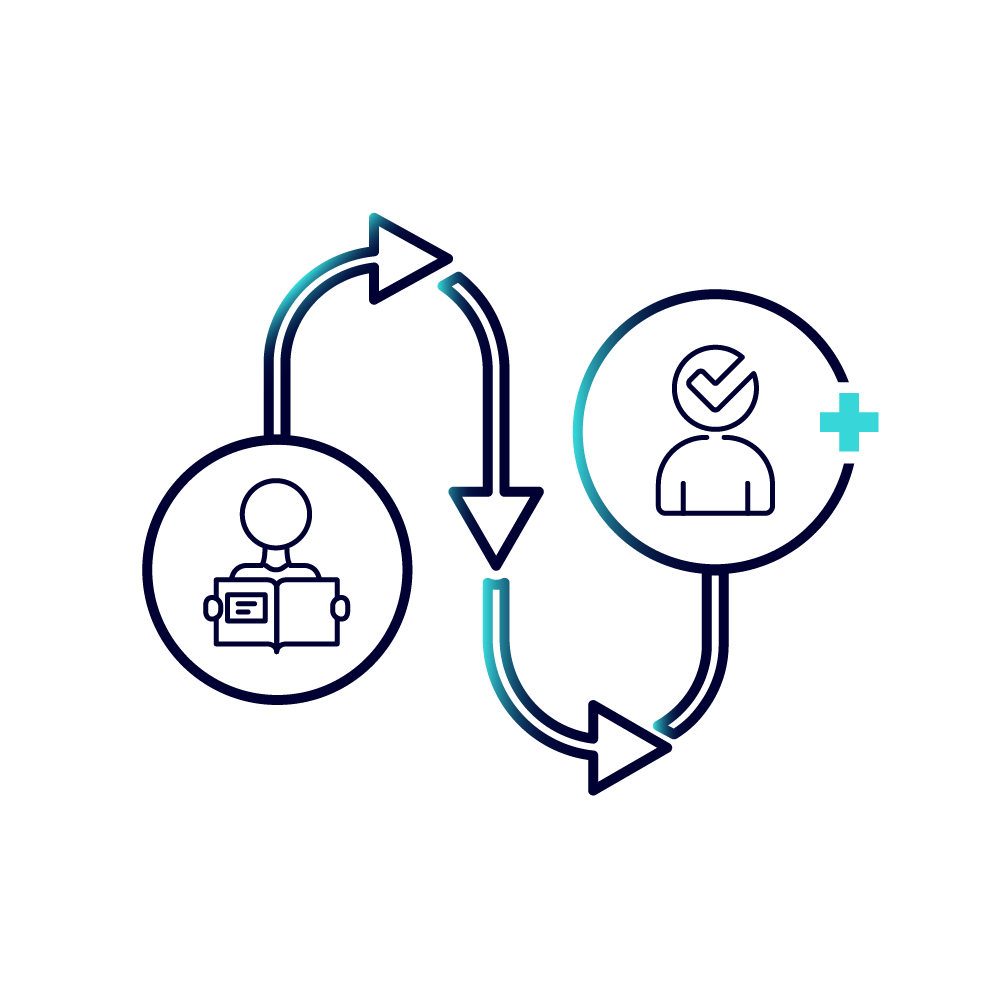 Learning Journeys
Are you looking for specific content based on your role? Check out the guided learning journeys to help you follow a roadmap.
Commence your learning journey of HCL Launch by understanding the DevOps overview and key features and functionalities
Developer
Learn the installation, CI/CD pipeline, Integration with tools & technologies using plugins and product demo - Future Education
Operator
Learn the continuous delivery code, Plugins, Delivery pipeline, workitems and approvals - Future Education
Administrator
Learn the authentication process, user groups, roles, teams, notifications, server security and troubleshooting - Future Education
These courses are specially designed for sales and partners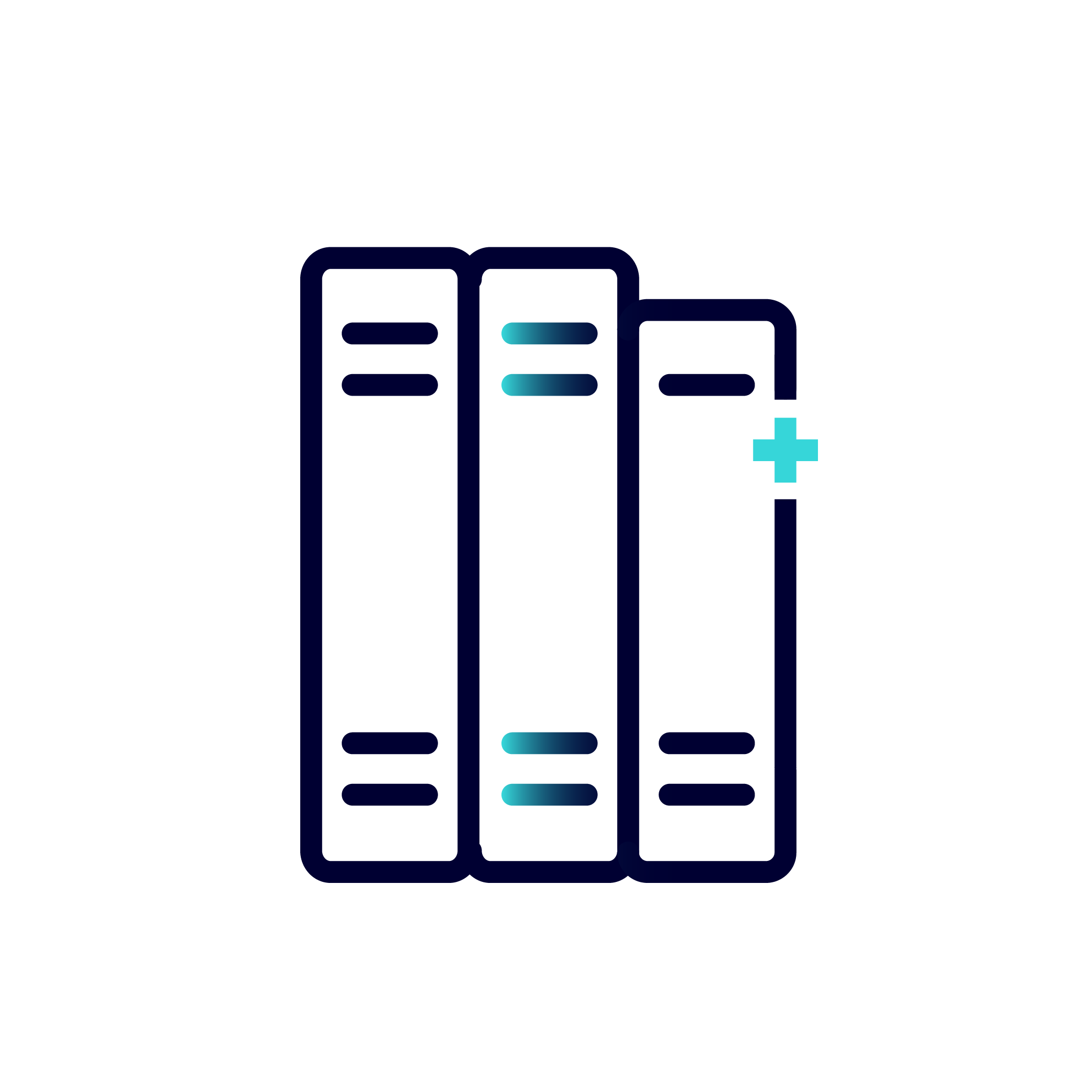 Resources
Use these additional resources to help you find information