Learn to Make work visible with value stream management for the enterprise
HCL Accelerate is a data-driven value stream management platform that automates the delivery and interpretation of data so businesses can make faster, more strategic decisions and streamline processes.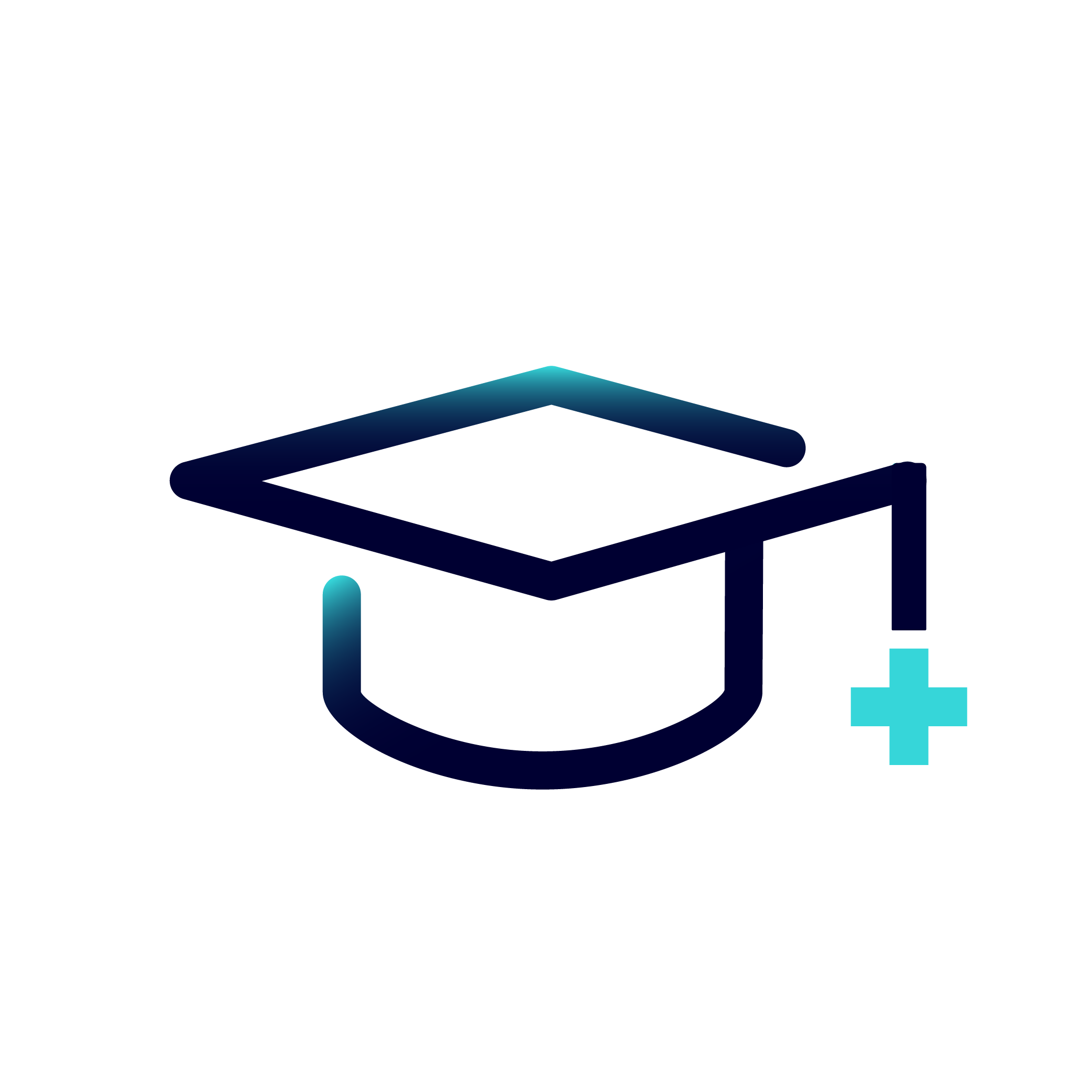 Learn on your schedule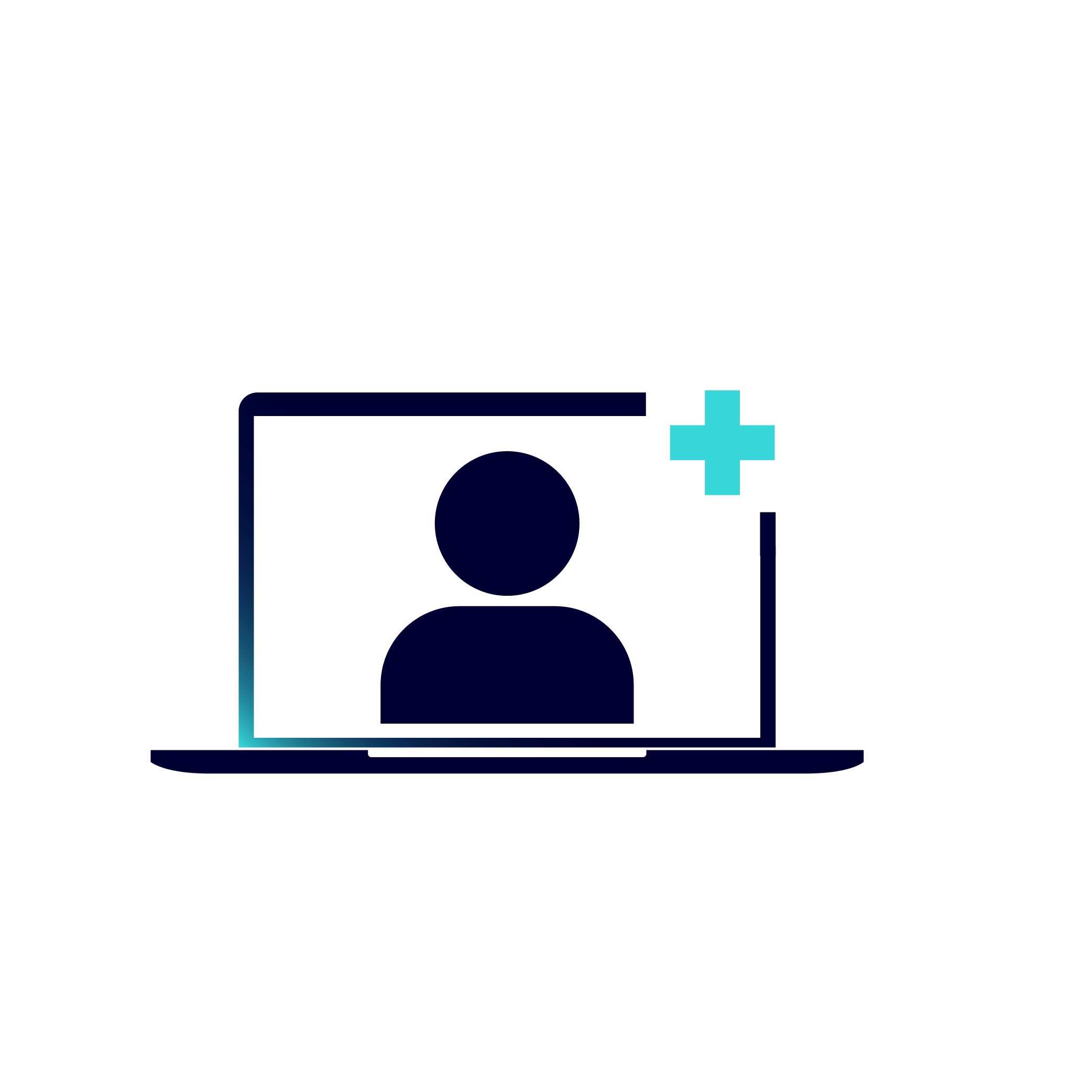 Register for live events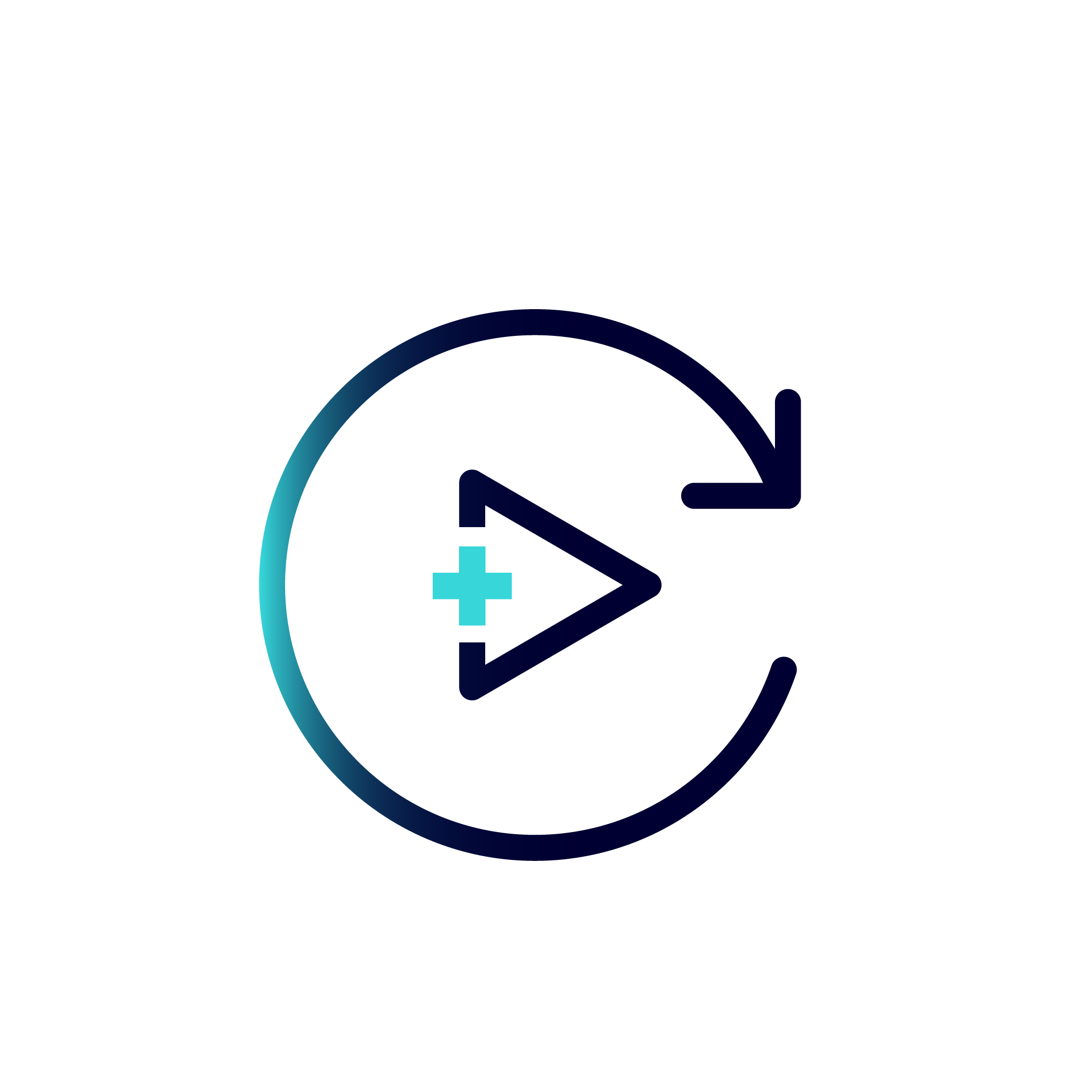 Watch Replays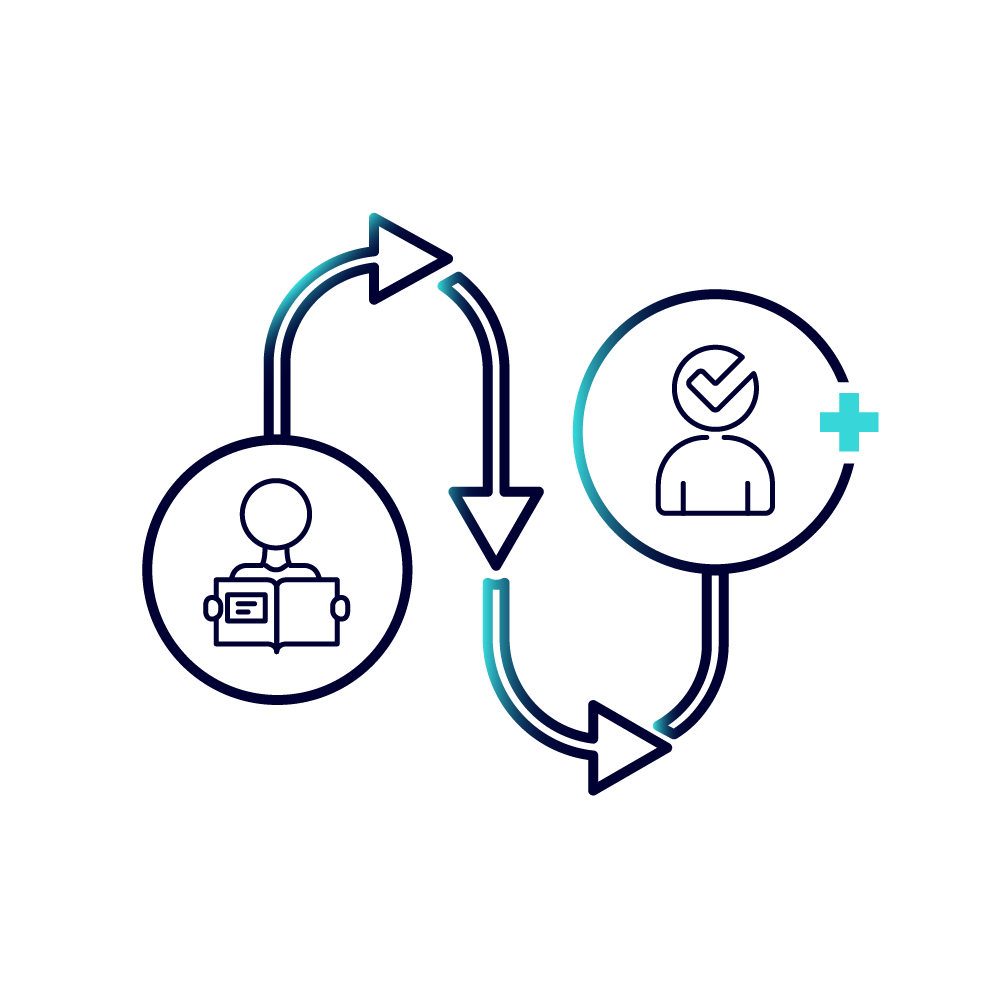 Learning Journeys
Are you looking for specific content based on your role? Check out the guided learning journeys to help you follow a roadmap.
Commence your learning journey of HCL Accelerate by understanding the DevOps overview and value stream management
Developer
Learn the plugins, plugins creation and Accelerate deployments - Future Education
Operator
Learn the value stream metrics, release pipelines and DevOps query language - Future Education
Administrator
Manage native integrations, Groups and Teams Integration Types - Task - Future Education
These courses are specially designed for sales and partners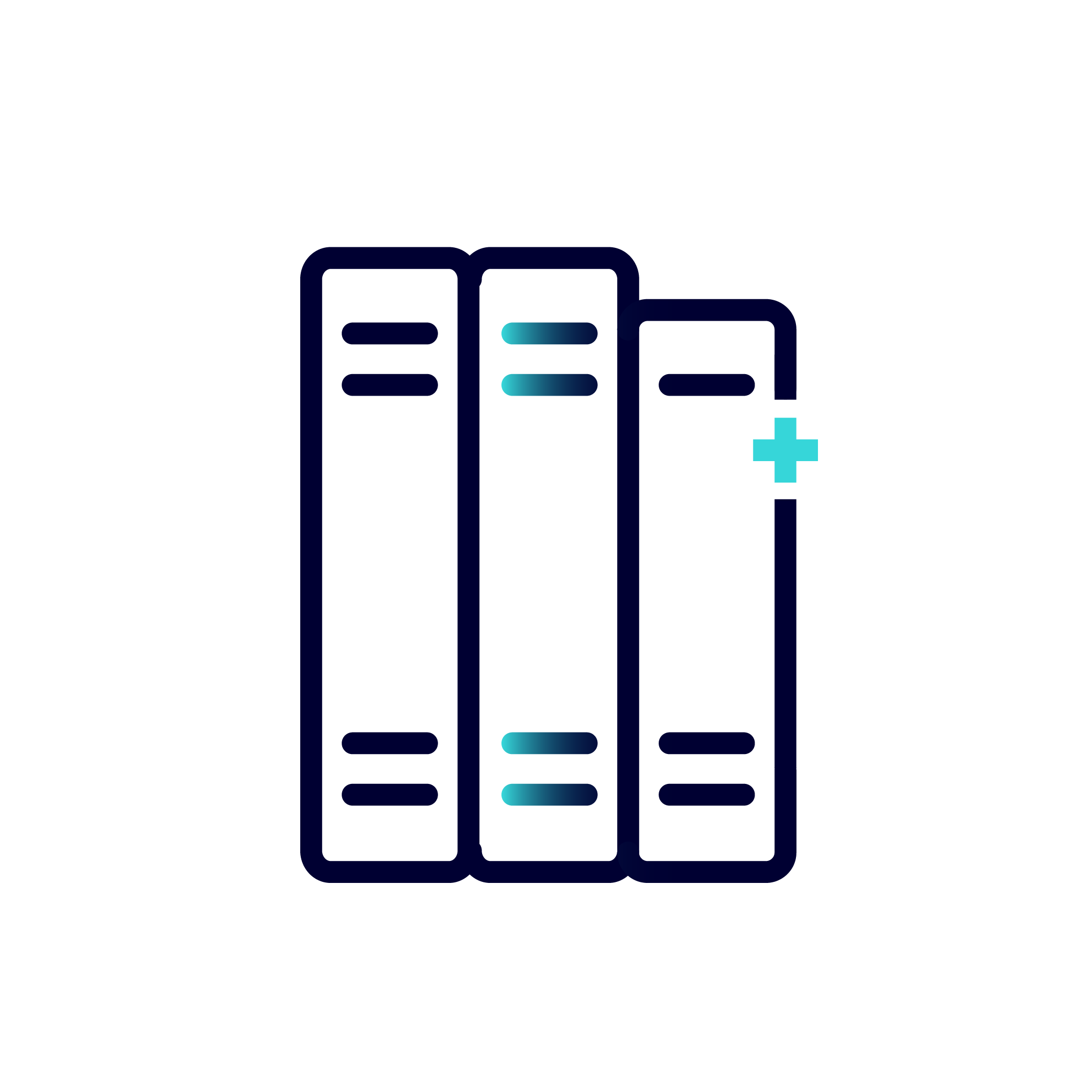 Resources
Use these additional resources to help you find information