Build Total Experiences, Not just Content
Learn how to deliver the right experience when it matters most. Blend content, data, systems and processes together using a single Digital Experience platform. Let us show you below.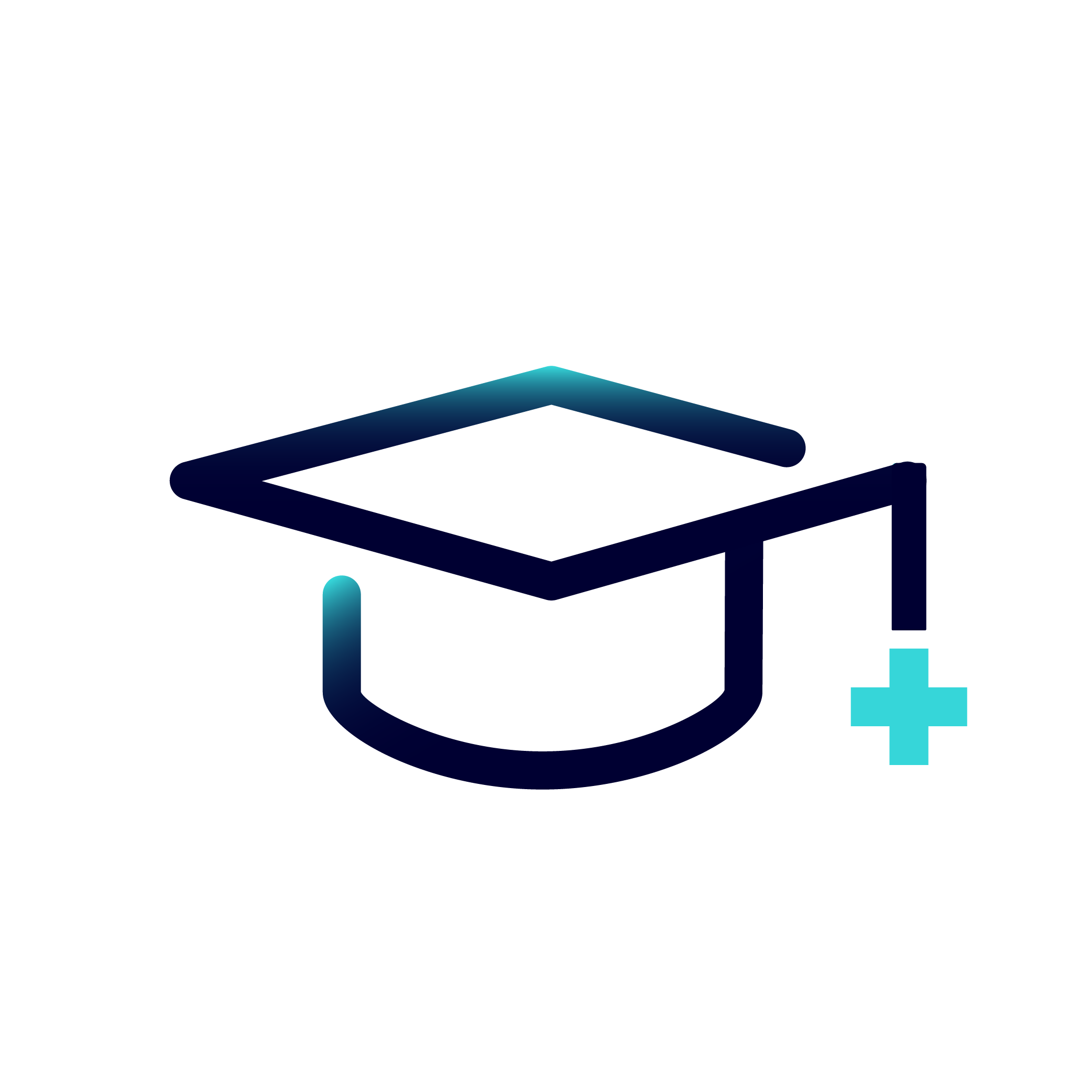 Learn on your schedule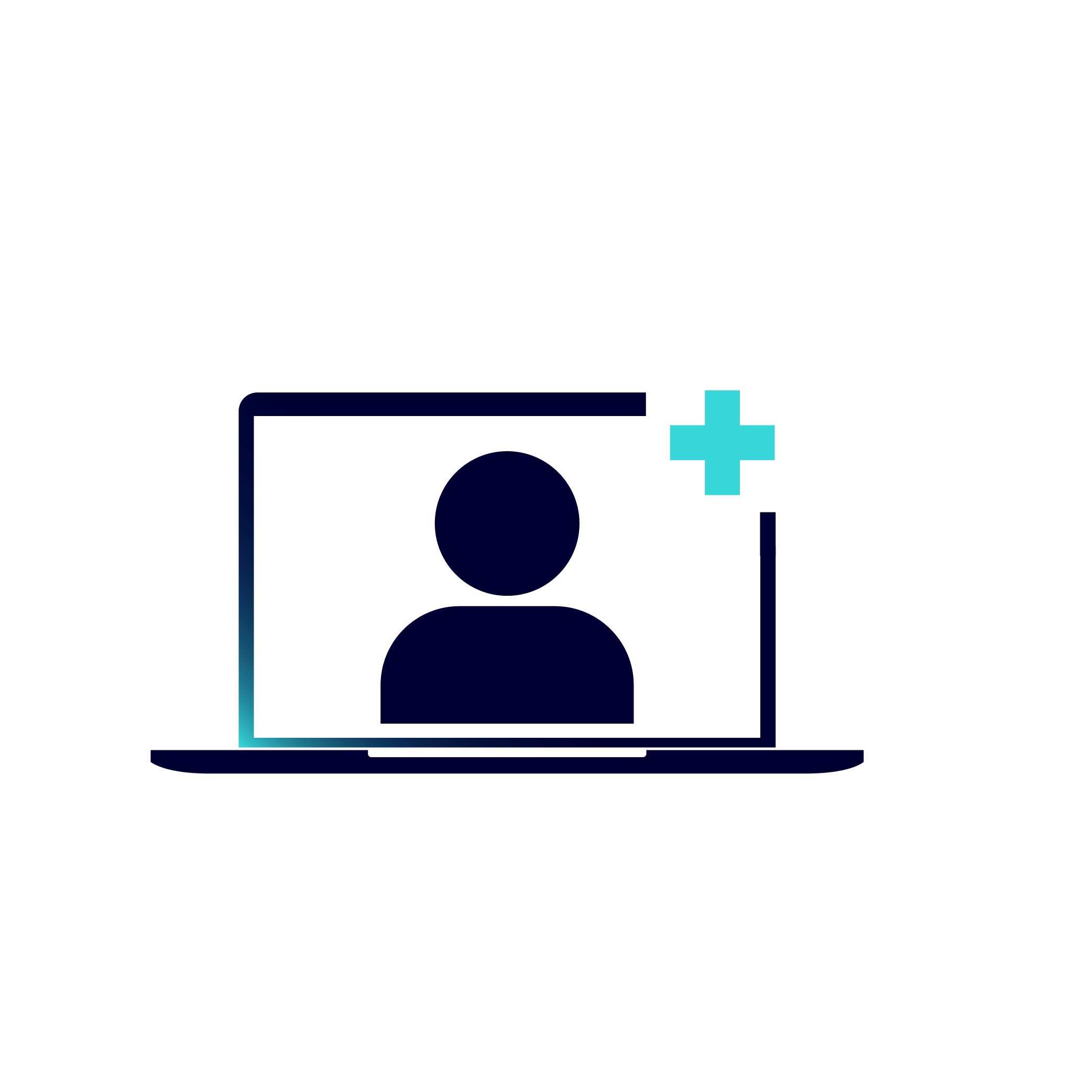 Register for live events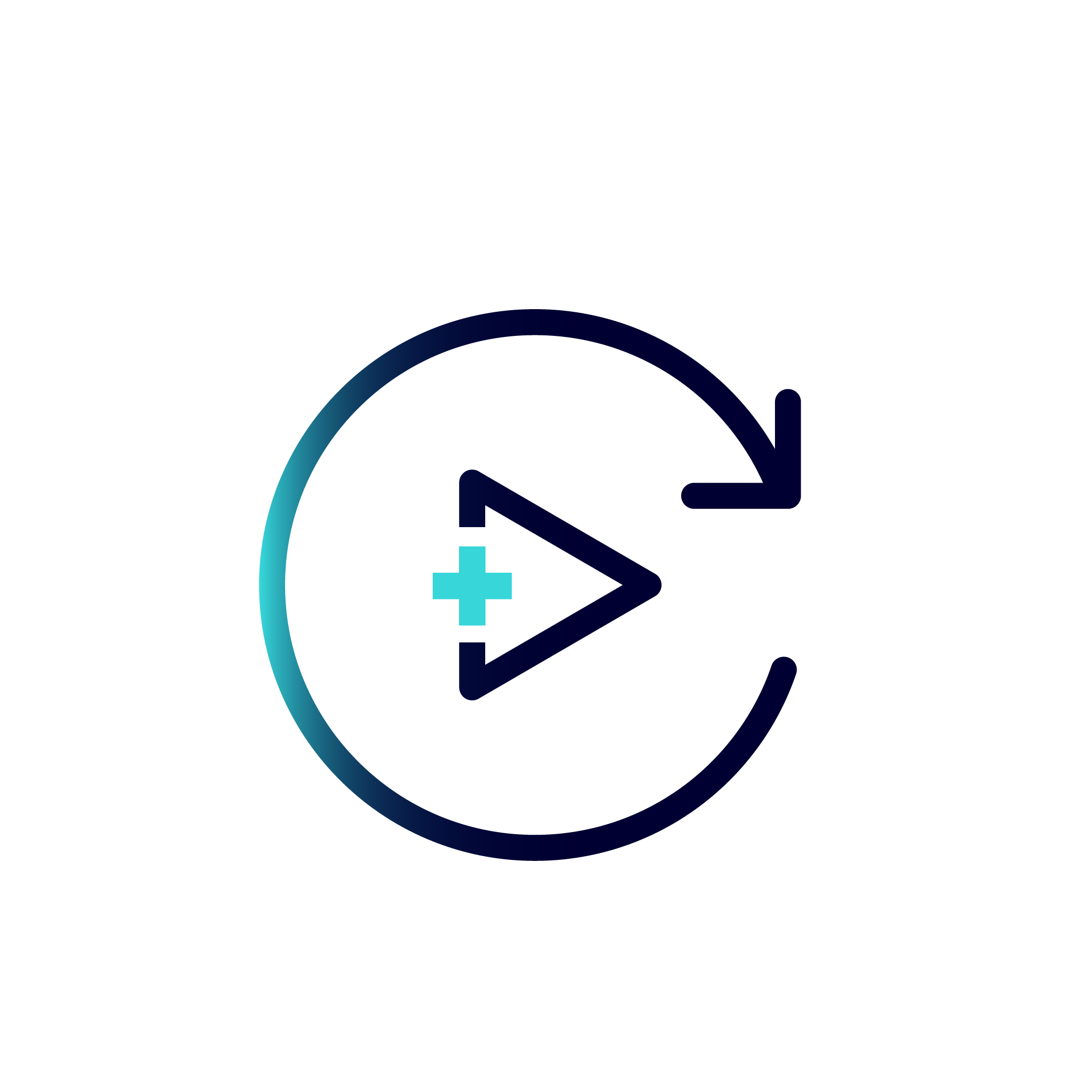 Watch Replays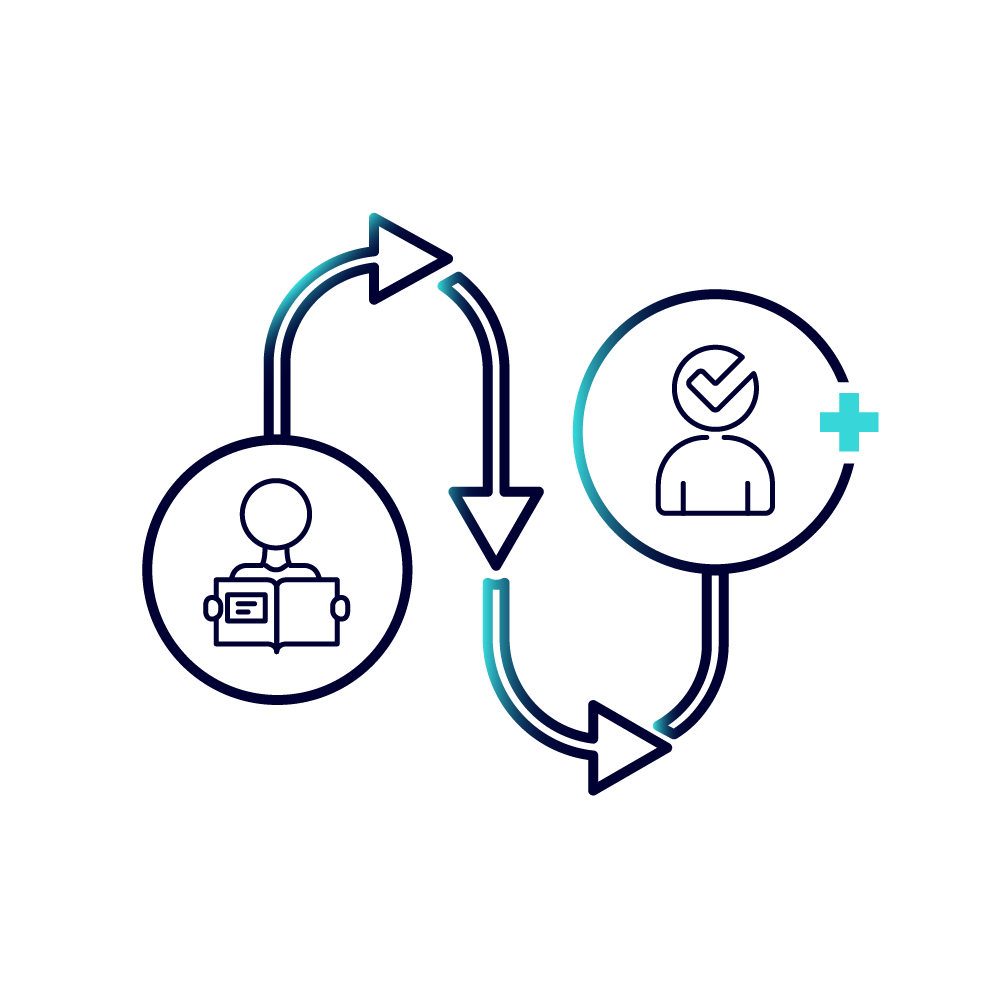 Learning Journeys
Are you looking for specific content based on your role? Check out the guided learning journeys to help you follow a roadmap.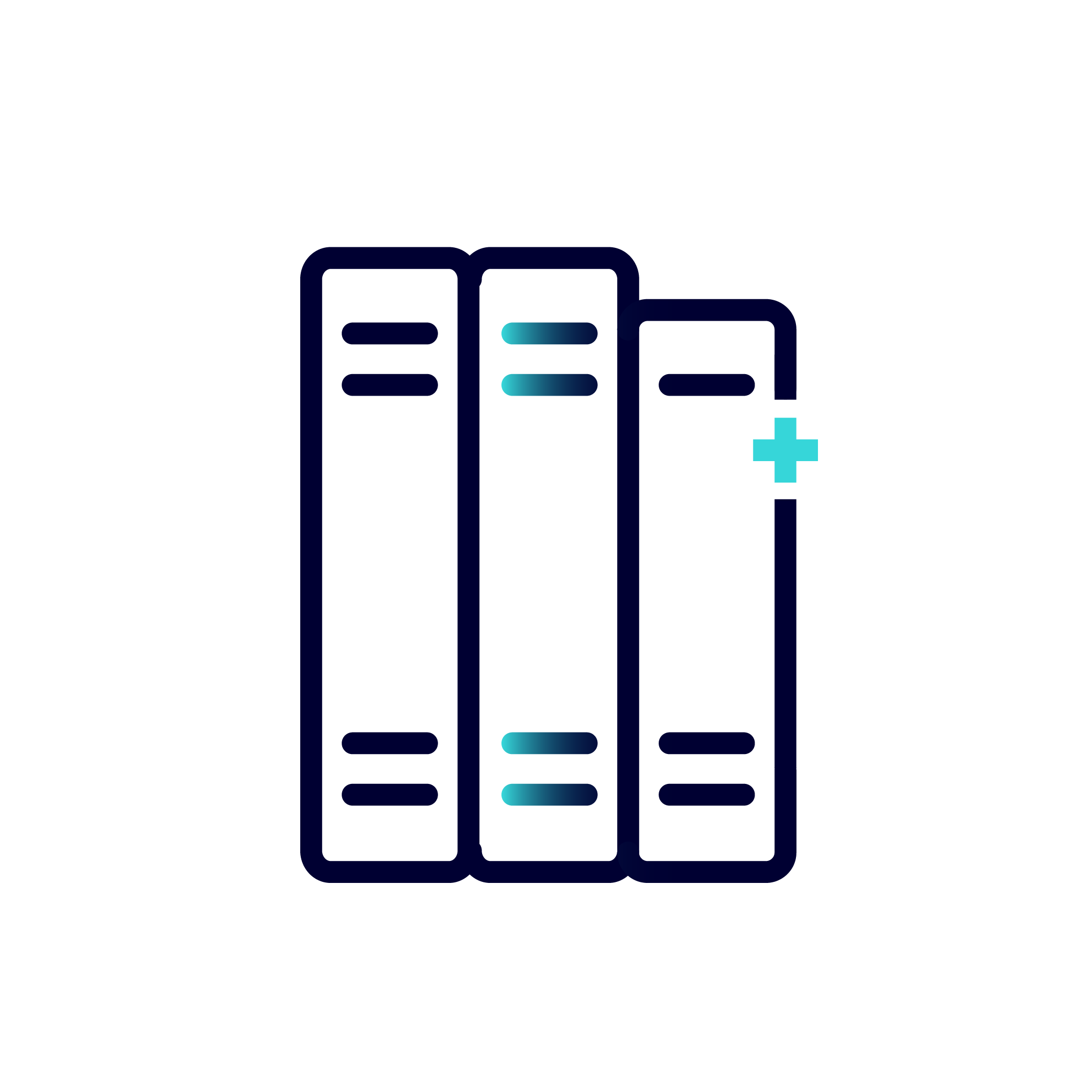 Resources
Use these additional resources to help you find information