Learn how to build amazing mobile and multi-experience apps quickly to transform your customer experience, improve operational efficiencies, and automate business critical processes.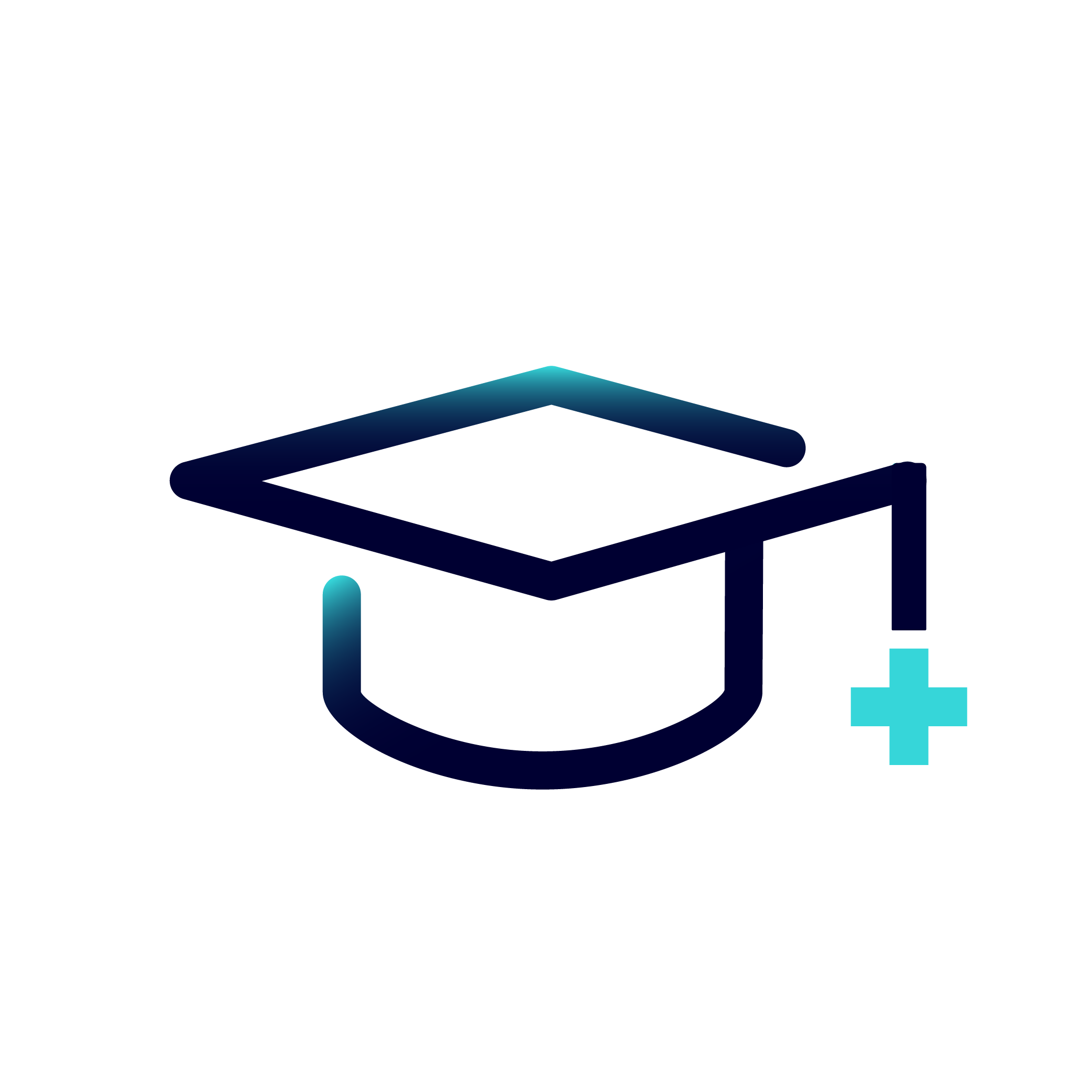 Learn on your schedule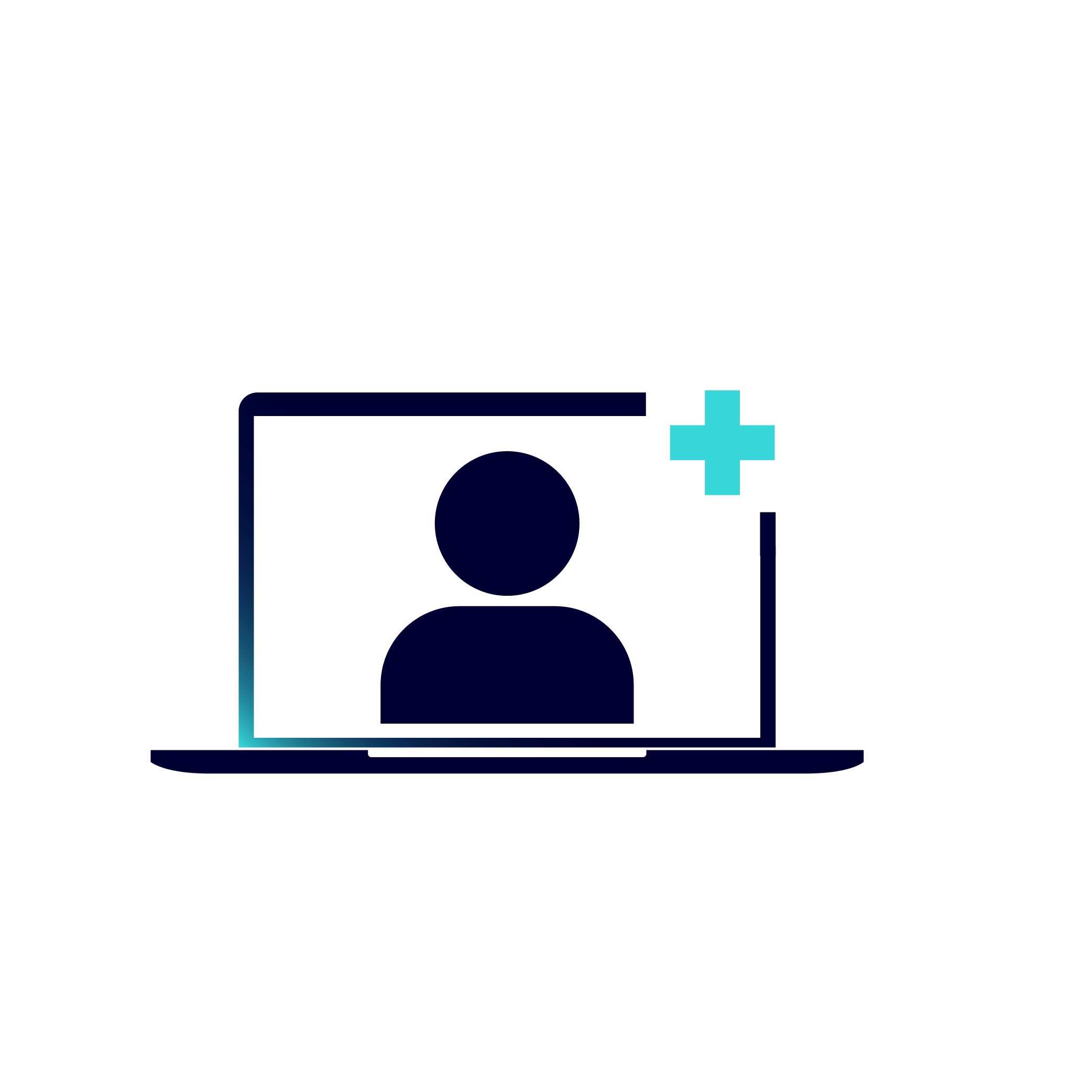 Register for live events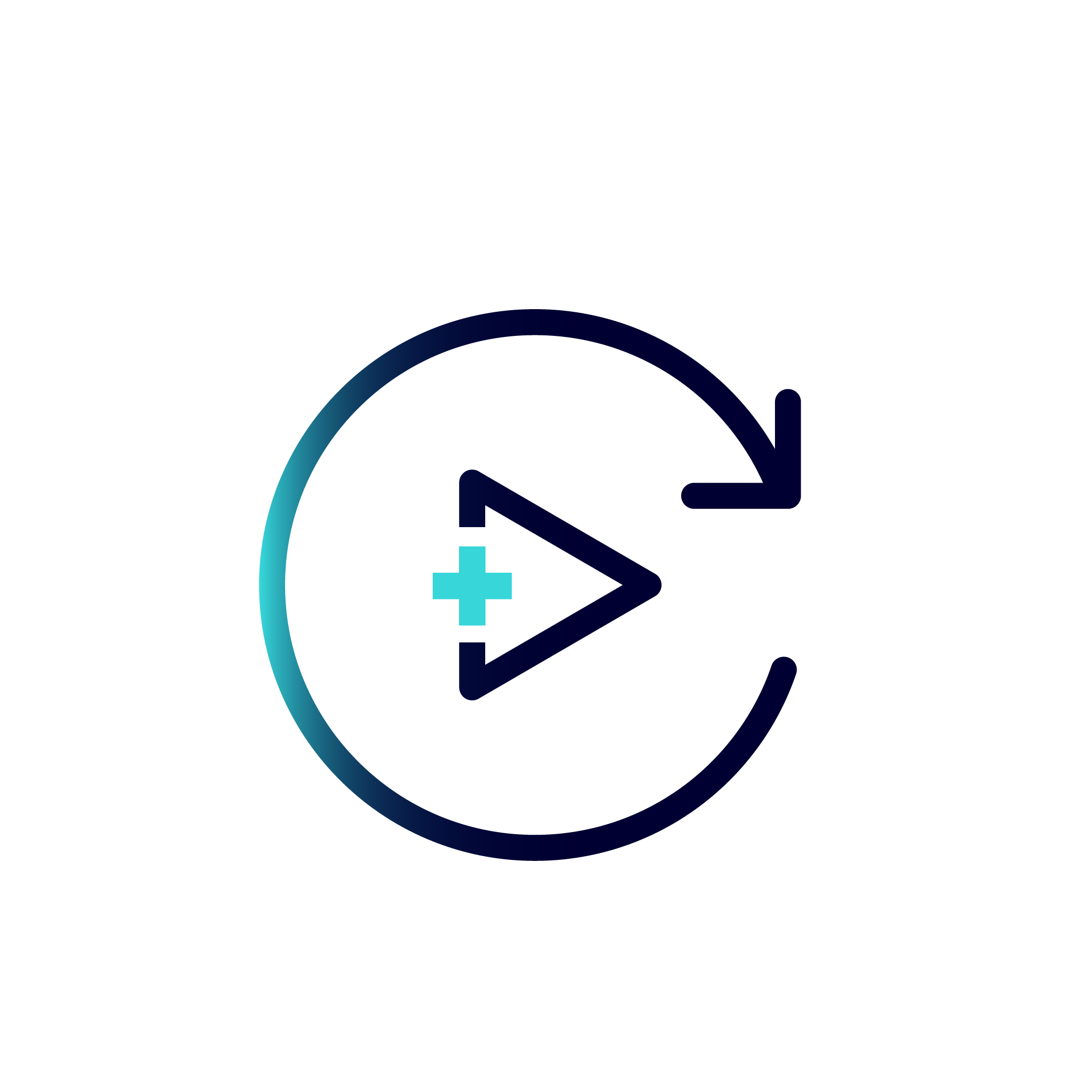 Watch Replays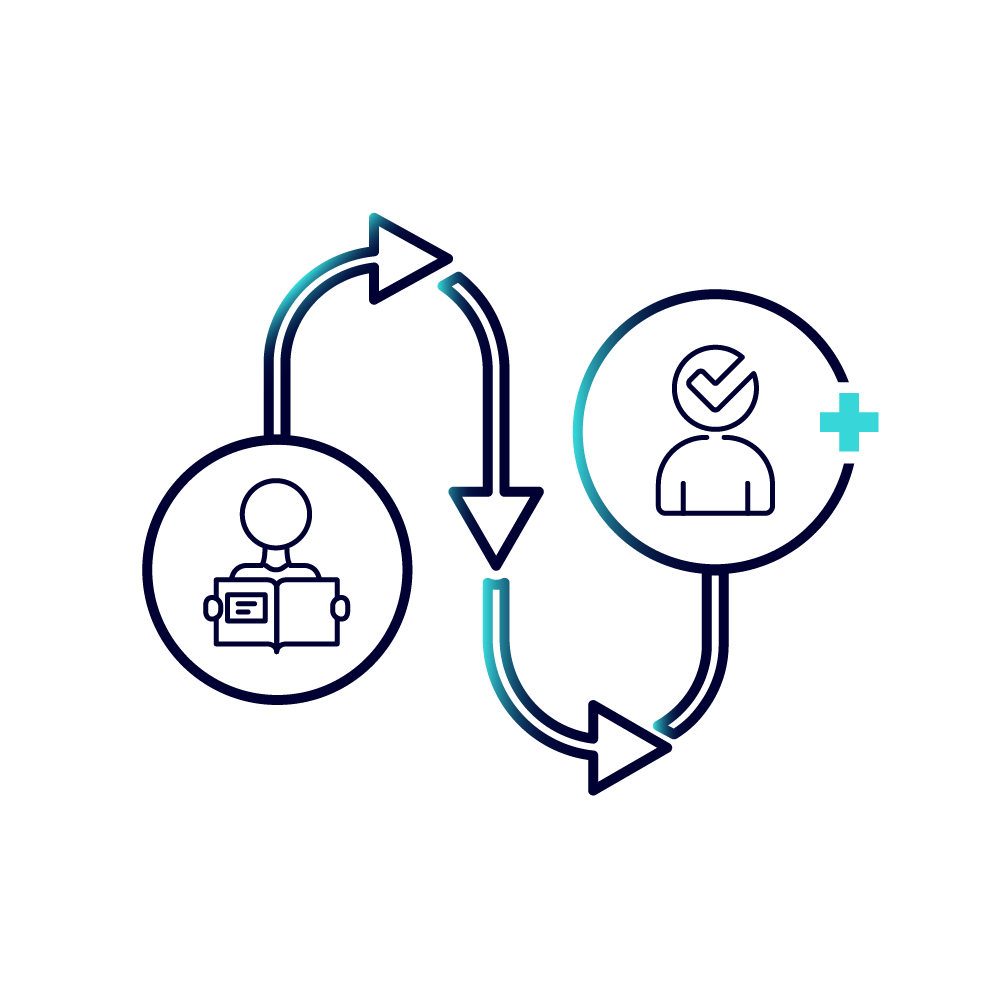 Learning Journeys
Are you looking for specific content based on your role? Check out the guided learning journeys to help you follow a roadmap.
If you want to start learning HCL Volt MX, take the 5 Day Bootcamp! It contains courses and lessons to teach developers how to use the API for such features as animation, gestures and network access and advanced widgets, such as the Browser, Map, Camera widgets.
The HCL Volt MX Certified Associate Developer Badge shows that you can use your developer skills to build both Mobile and Web applications that illustrate a concrete understanding and key execution of product development principles. Find out how to earn your badge today!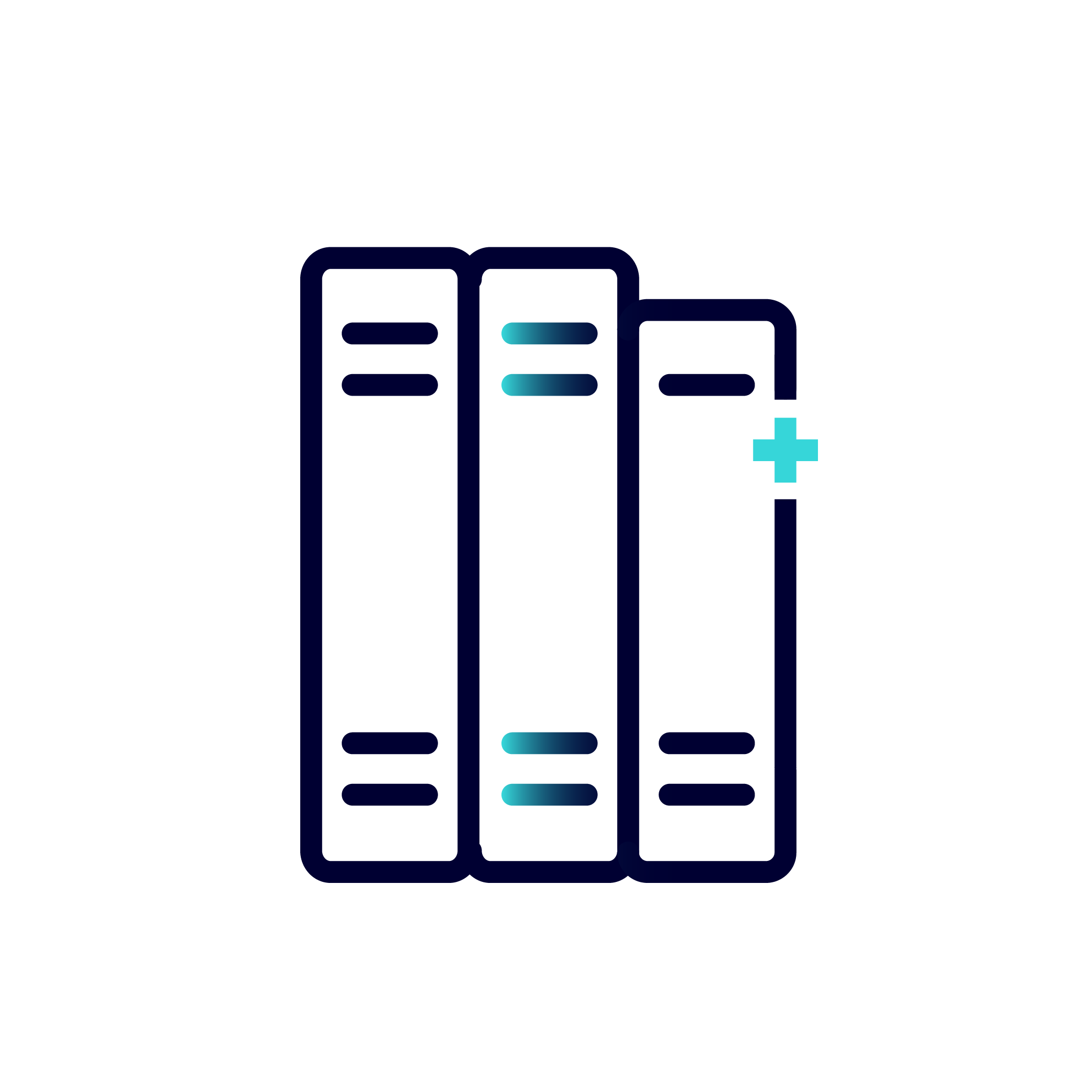 Resources
Use these additional resources to help you find information
Get Ready. Get Set. Get Certified.
The HCLSoftware U Certification Program will help to boost your career and take your credibility to the next level.
Check out the available
project
and
exam based
certification opportunities for HCL Volt MX.