Supports interface UI testing, Performance testing, API testing, Synthetic Data Generation and Service Virtualization throughout project lifecycles. It features a Script-less, Wizard-driven, Test authoring environment, and supports more than 100 technologies and protocols.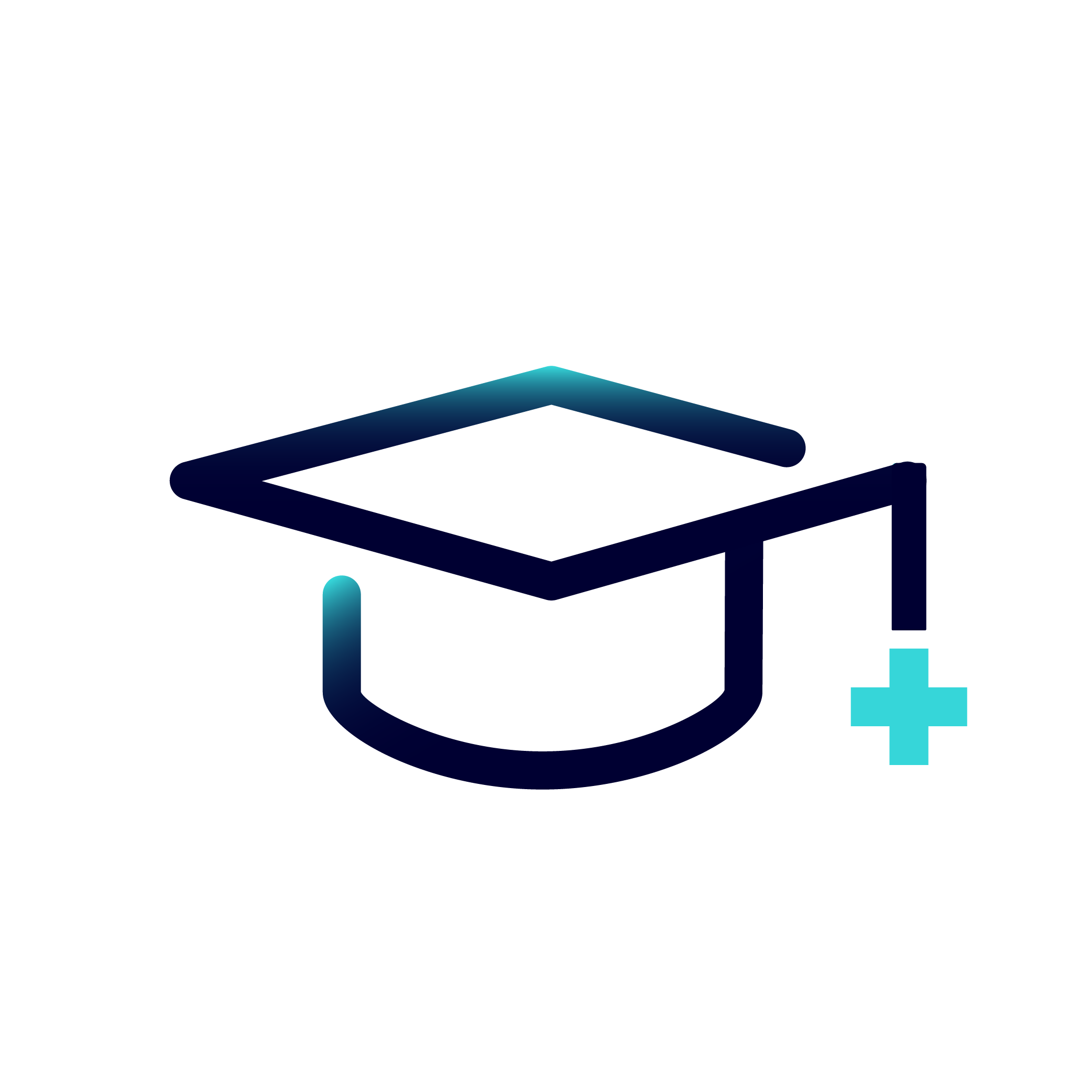 Learn on your schedule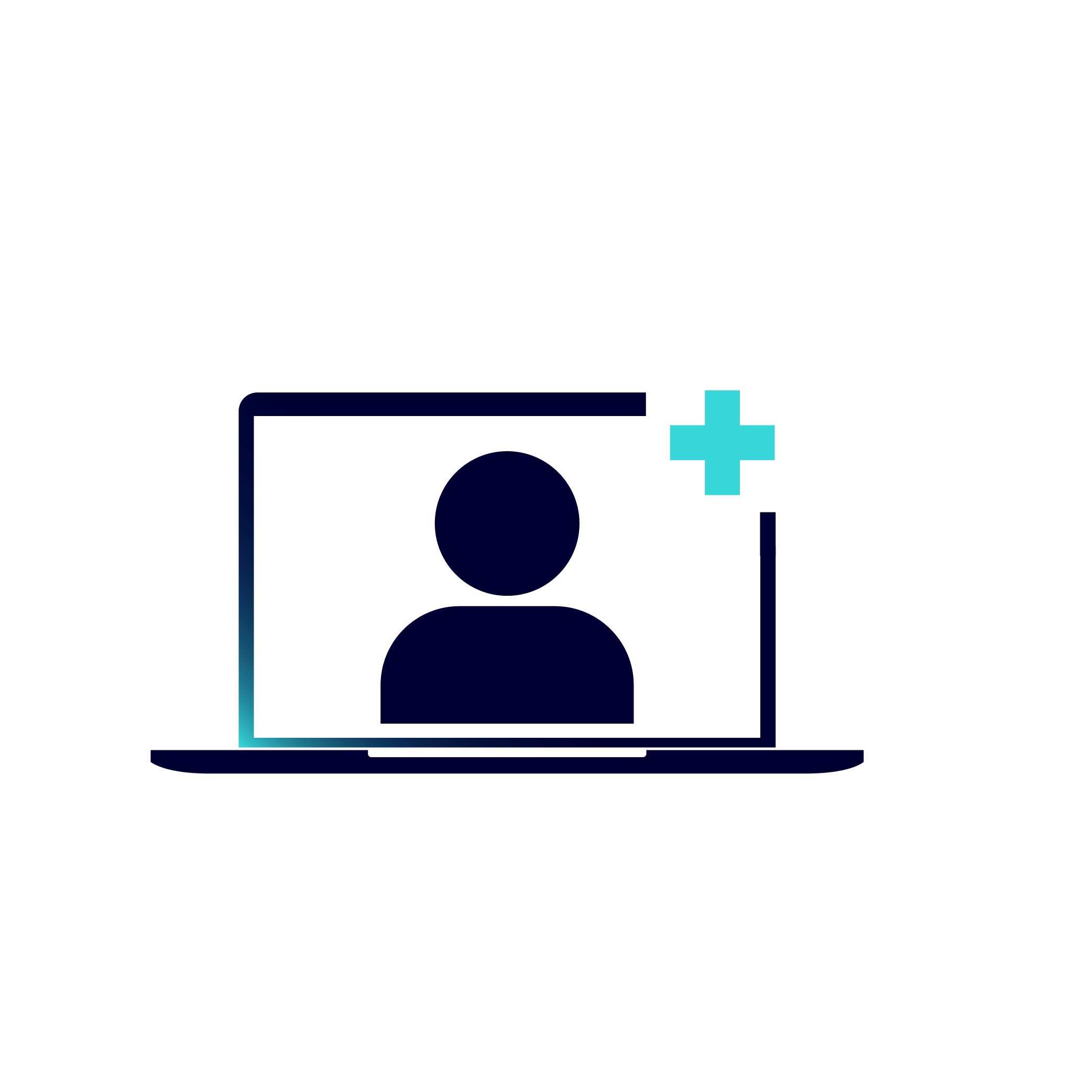 Register for live events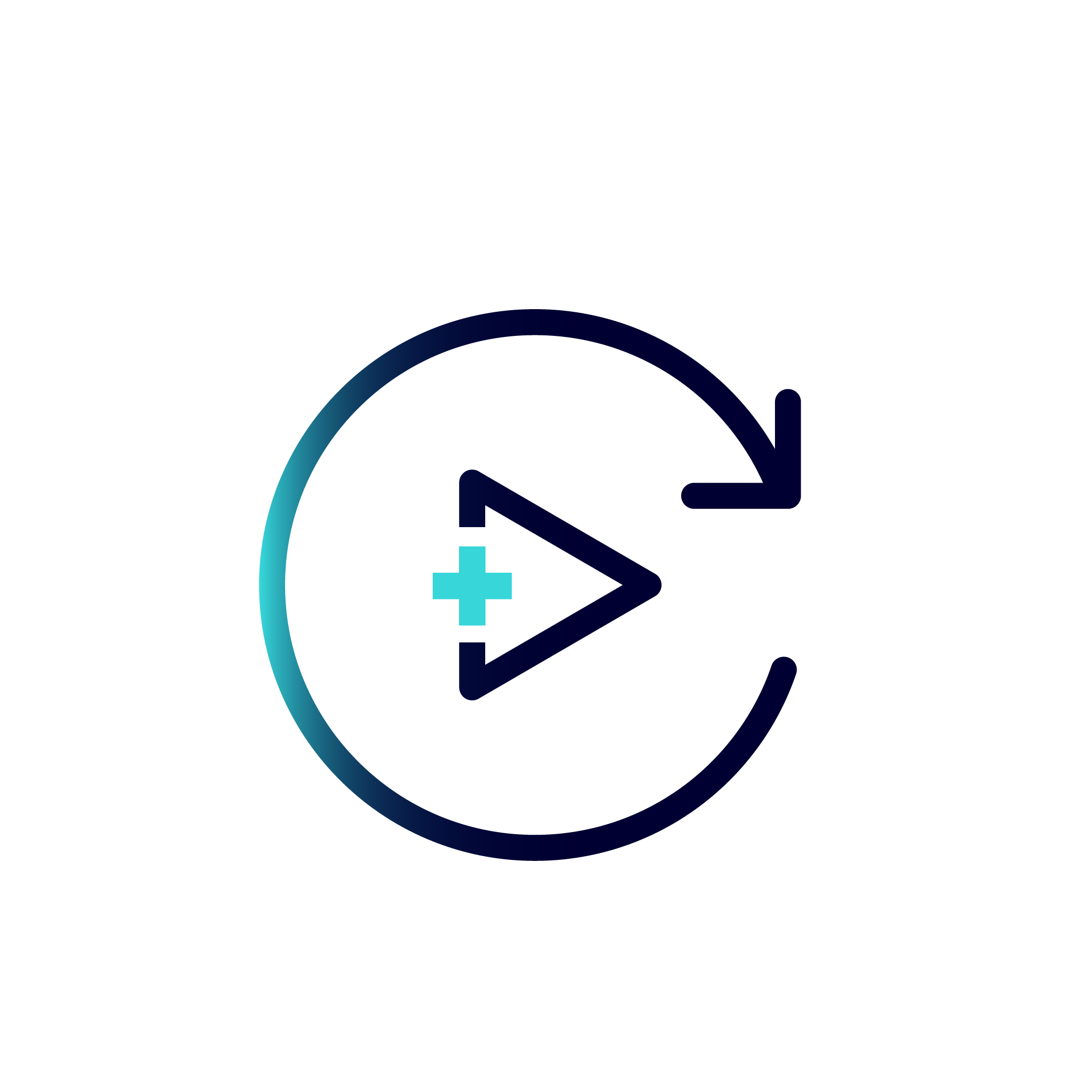 Watch Replays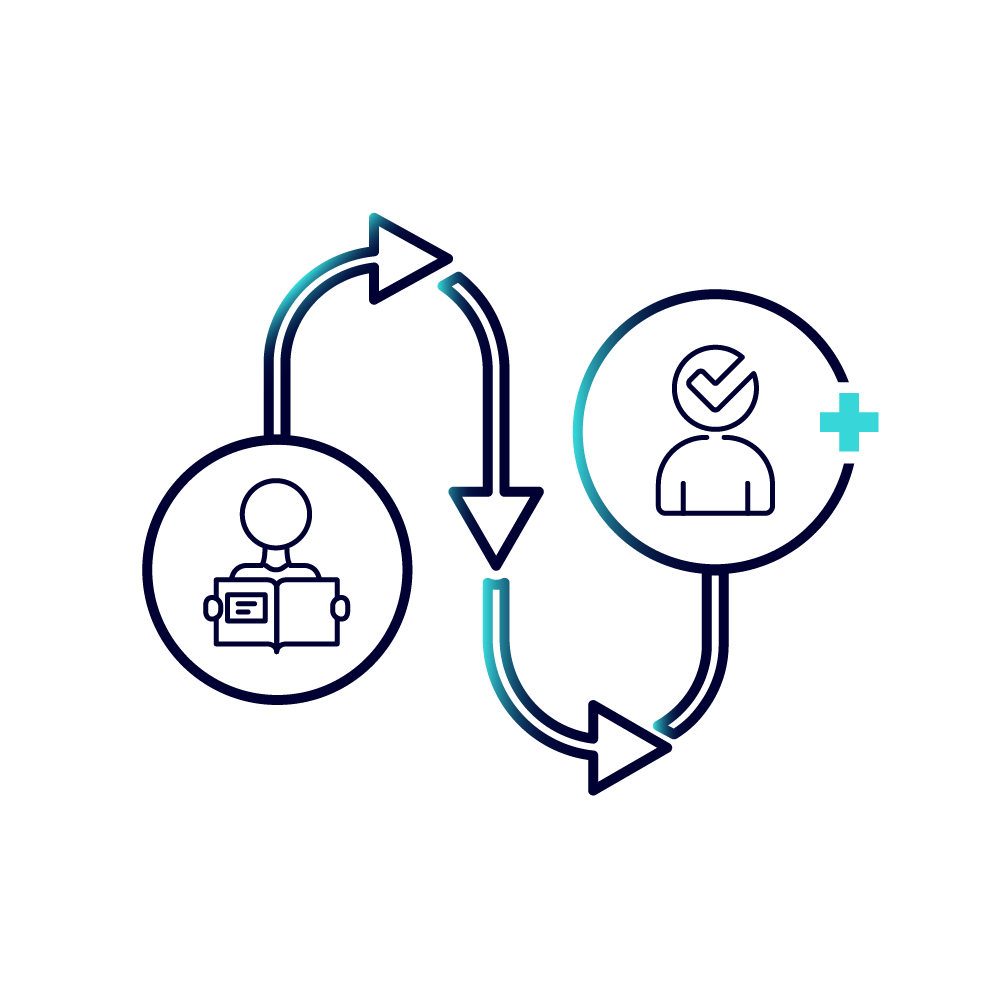 Learning Journeys
Are you looking for specific content based on your role? Check out the guided learning journeys to help you follow a roadmap.
Start your learning journey to understand HCL OneTest Portfolio.
INSTALLATION PROCESS (TESTERS)
LExplore the installation process and setup of the HCL OneTest Studio Products - Future Education
FUNCTIONAL TESTERS, PERFORMANCE TESTERS, API TESTERS
Get into the Field. Learn to test the HCL way - Future Education
Sales and Partners Learning Journey here.
FUNCTIONAL TESTERS, PERFORMANCE TESTERS, API TESTERS
Are you curious about the hot new features in HCL OneTest? Explore these courses to expand your knowledge! - Future Education
TEST PRACTITIONERS
Integrate HCL OneTest with other Products - Future Education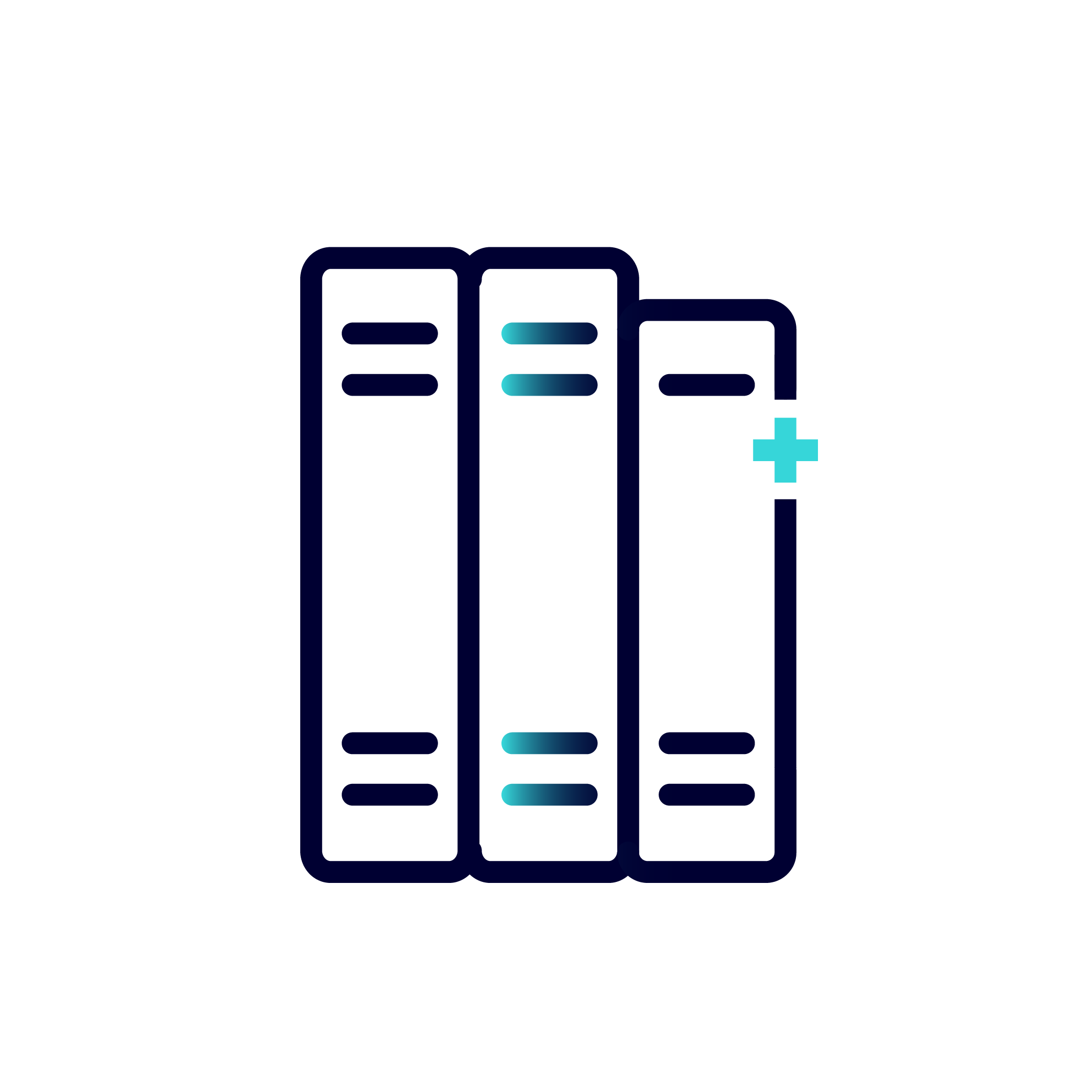 Resources
Use these additional resources to help you find information