HCL Commerce is the best enterprise eCommerce solution delivering powerful B2C, B2B and B2B2C customer experiences all on the same platform
Instruction for Business Users, Administrators and Developers, from beginners to experienced users
Register for events and have all of your resources available in one place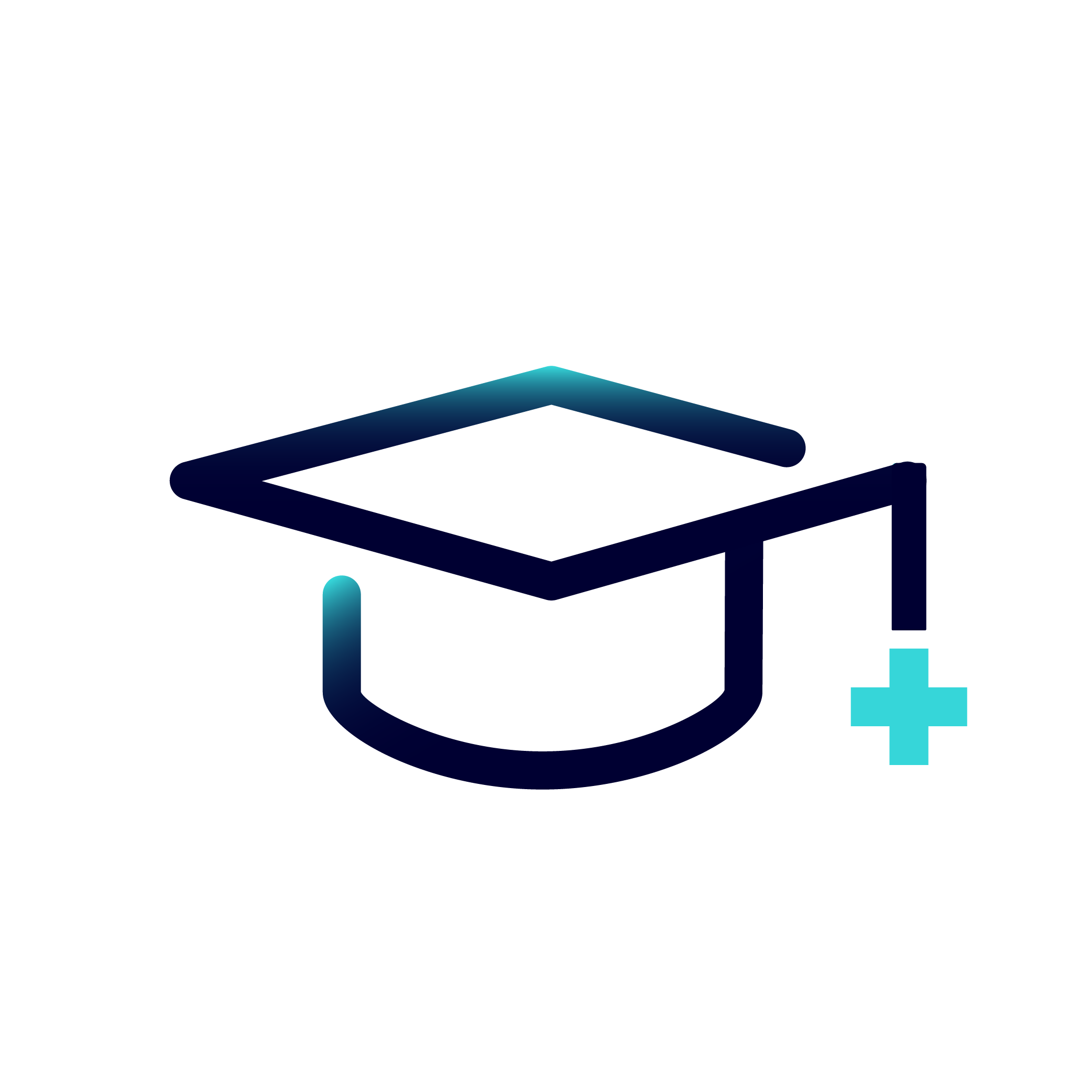 Learn on your schedule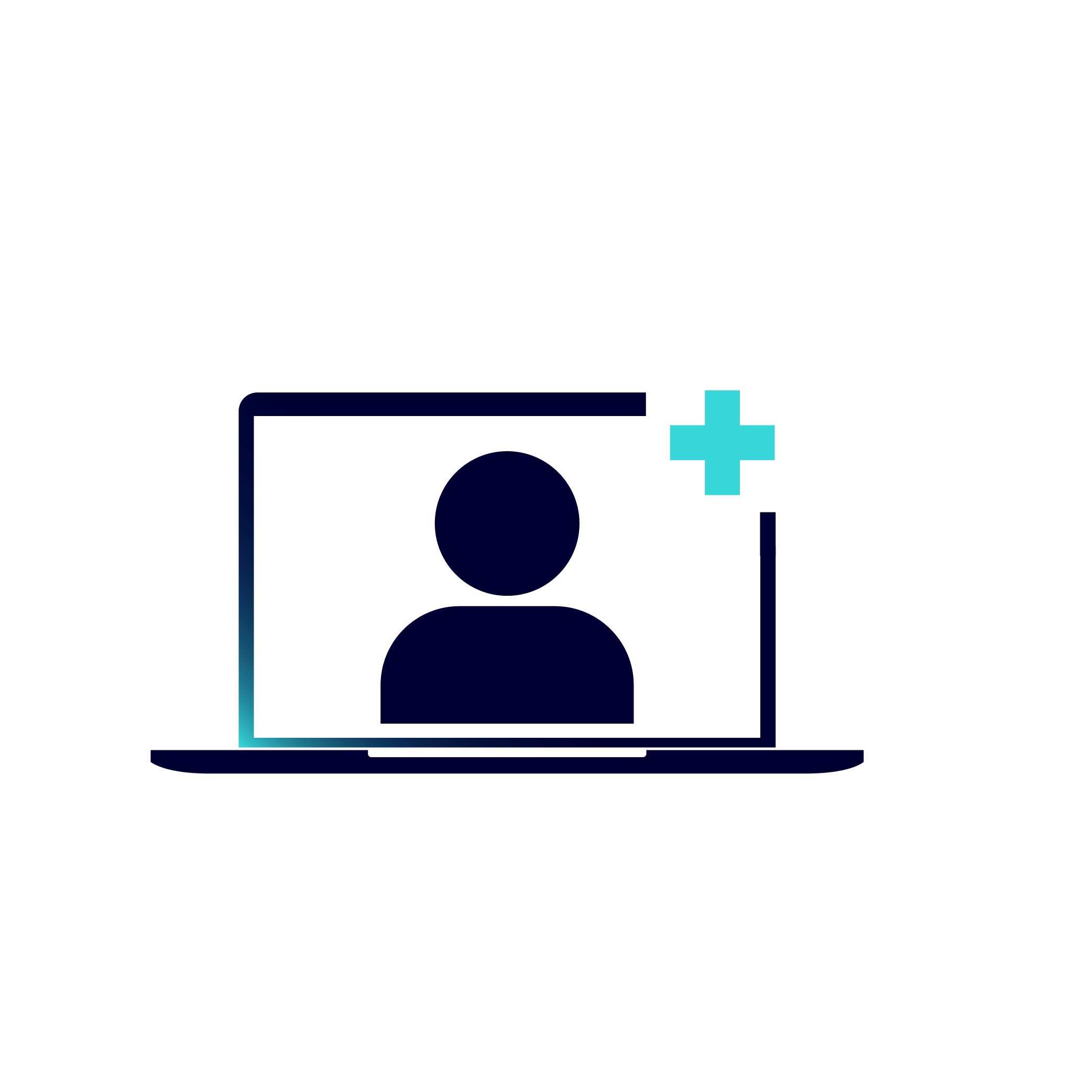 Register for live events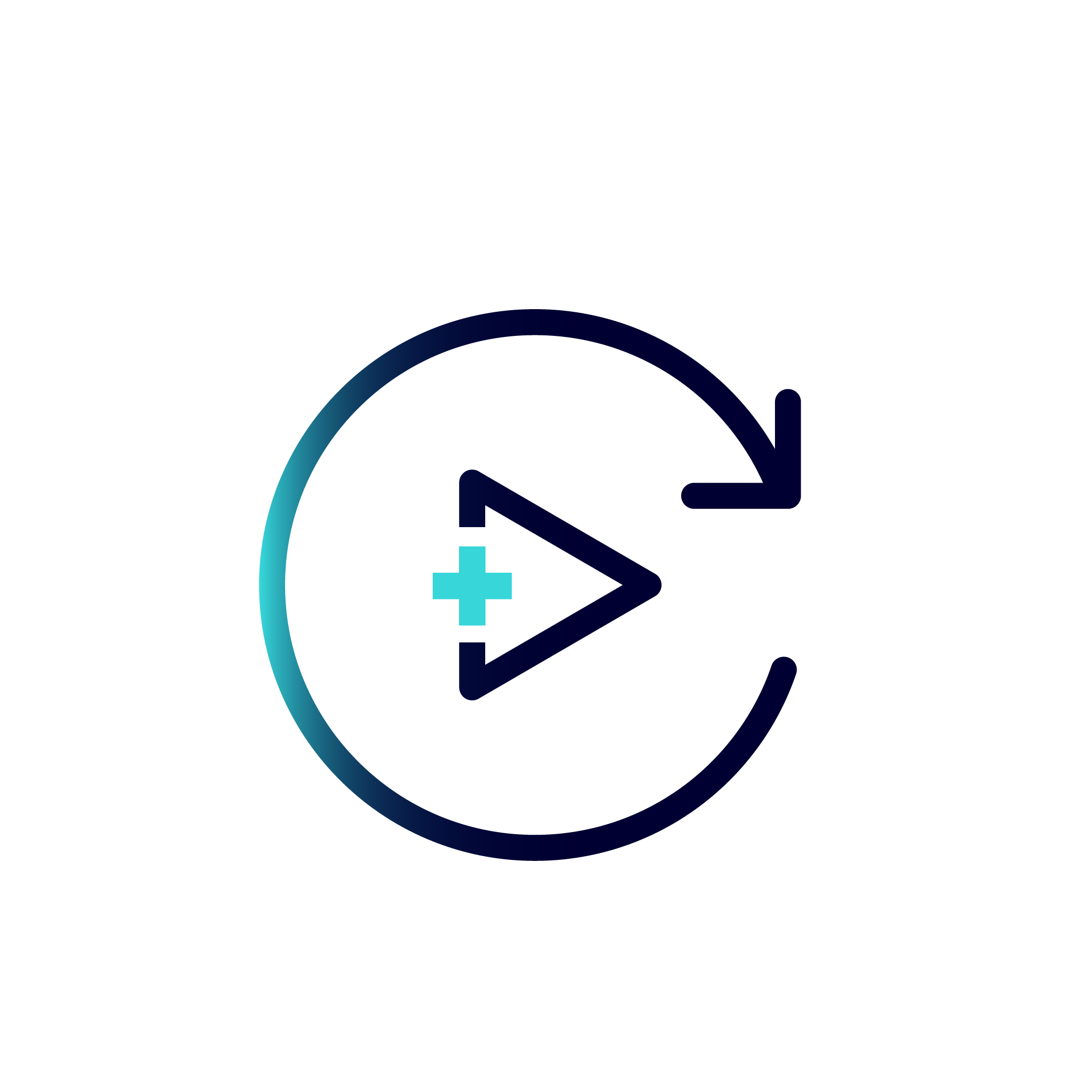 Watch Replays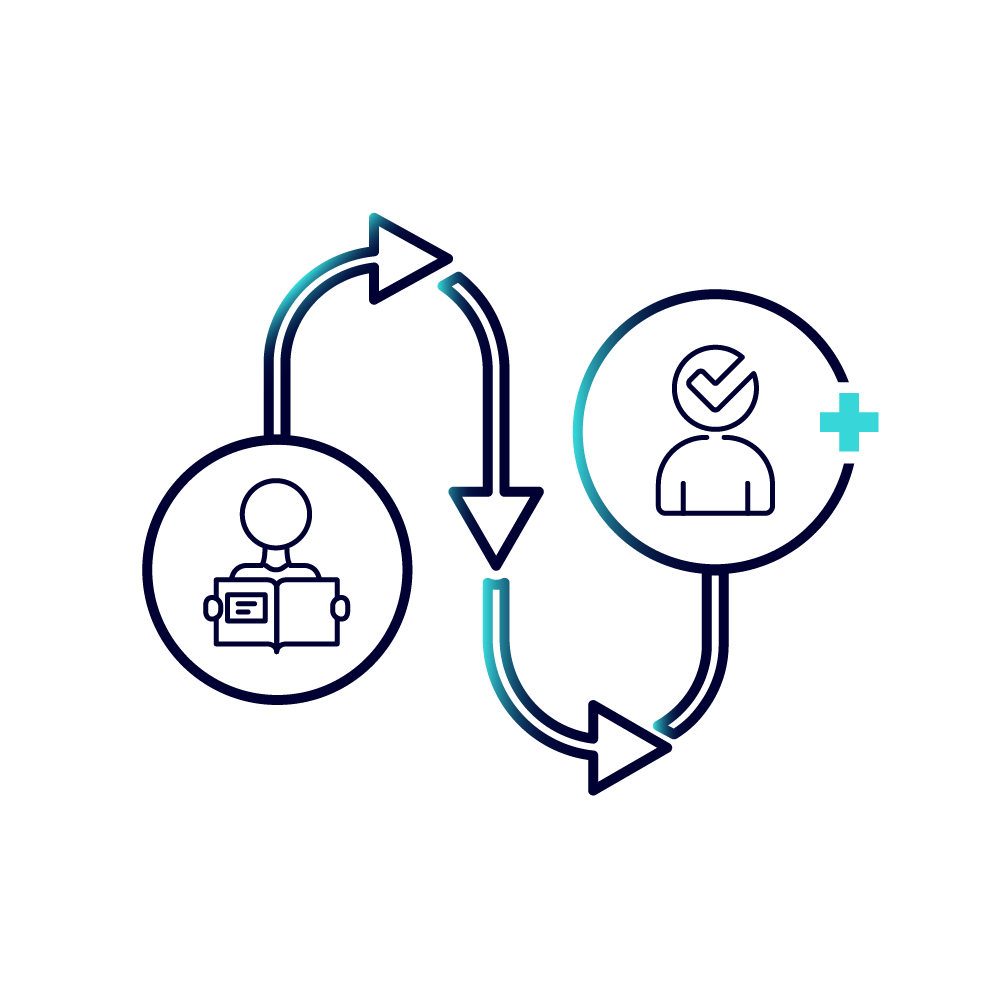 Learning Journeys
Are you looking for specific content based on your role? Check out the guided learning journeys to help you follow a roadmap.
These courses are specially designed for sales and partners and can only be accessed by them
These courses will walk you thru all of the tasks an administrator would own
Want to be able to Build HCL Commerce out in minutes and have a working Sandbox?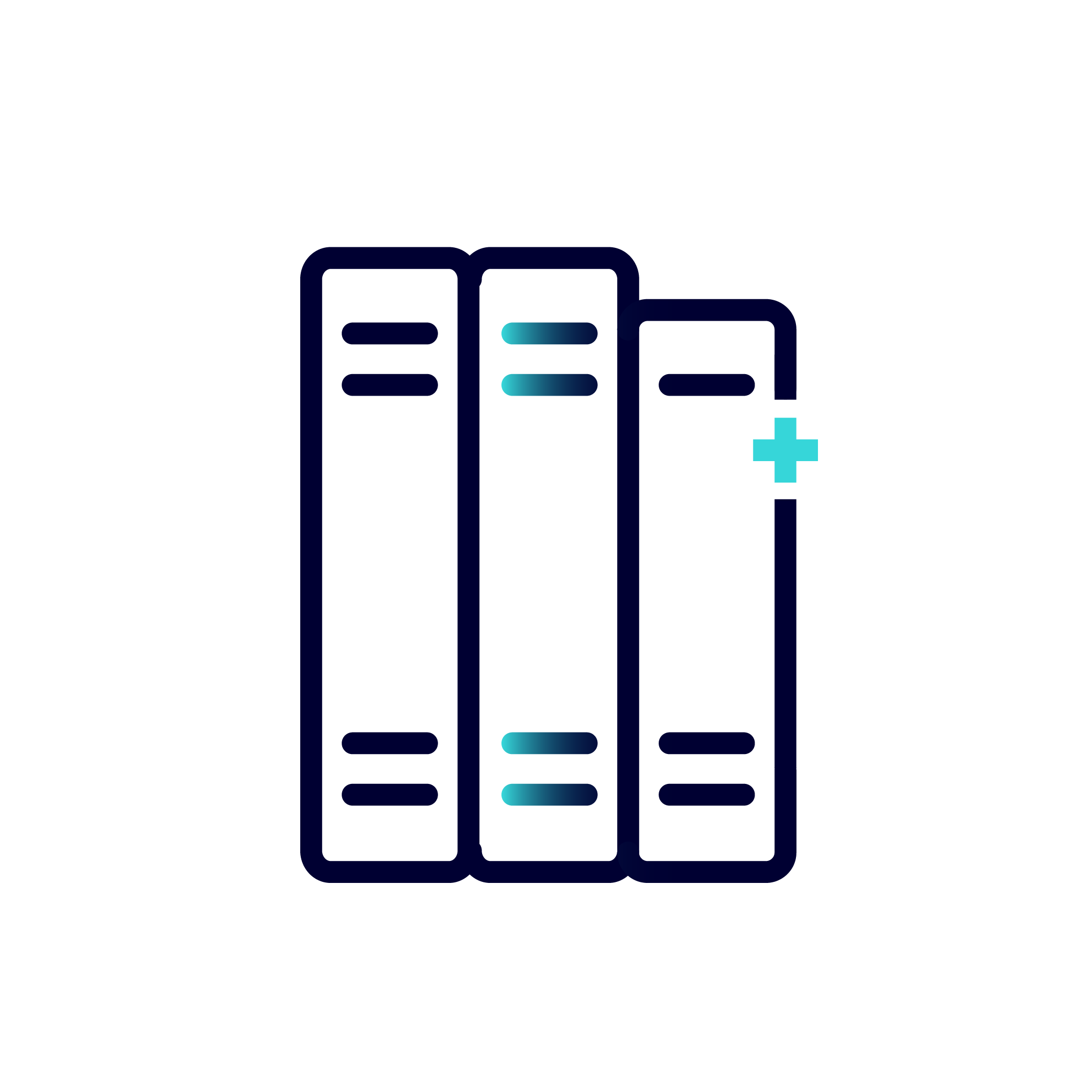 Resources
Use these additional resources to help you find information